Navy readies $1.4B unmanned systems support opportunity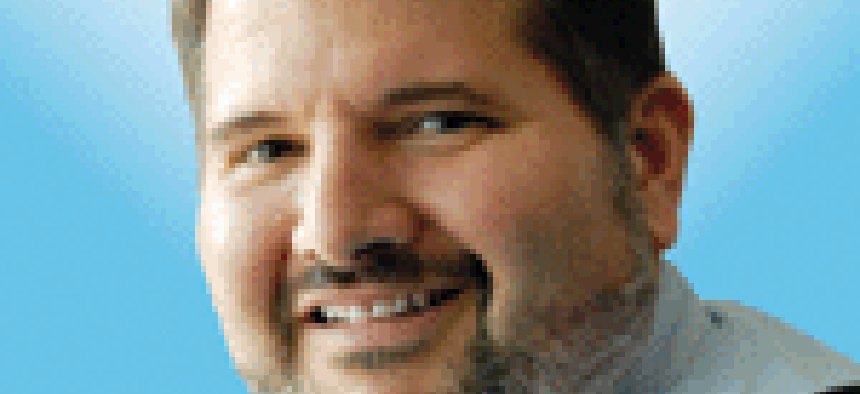 The Navy is getting closer to being ready to take bids for a $1.4 billion contract to support unmanned maritime systems for a variety of missions.
The Navy says it intends to release a solicitation for a wide-ranging support contract for unmanned maritime systems before the end of the year.
Incumbents on the current $1.4 billion contract include Top 100 players such as Peraton, Science Applications International Corp., ManTech International and Lockheed Martin.
Services under the contract will include studies and analysis, specification and design, fabrication, integration, test and evaluation, fielding, operations, maintenance, training, logistics and program management.
The Naval Information Warfare Center is designing the to cover current needs as well as supporting future unmanned systems that operate on the surface as well as systems that operate underwater.
Mission areas to be support include explosive ordnance disposal, mine countermeasures, force protection, ISR, mine warfare, anti-submarine warfare and other specialized mission areas.
The multiple-award contract will have a four-year base and four one-year options, according to the draft solicitation. It will be completed in a full and open basis.
The contract is a follow-on to the $1.4 billion Unmanned Maritime Systems Support program that was awarded in July 2015. Peraton has captured by the far the most amount of work under vehicle with $116.9 million in task orders. No one else has won more than $22 million, according to Deltek.
A final request for proposals is expected before Dec. 31 and will be released through the NAVWAR E-Commerce site.