Leidos adds to cloud, managed IT capabilities with deal for 1901 Group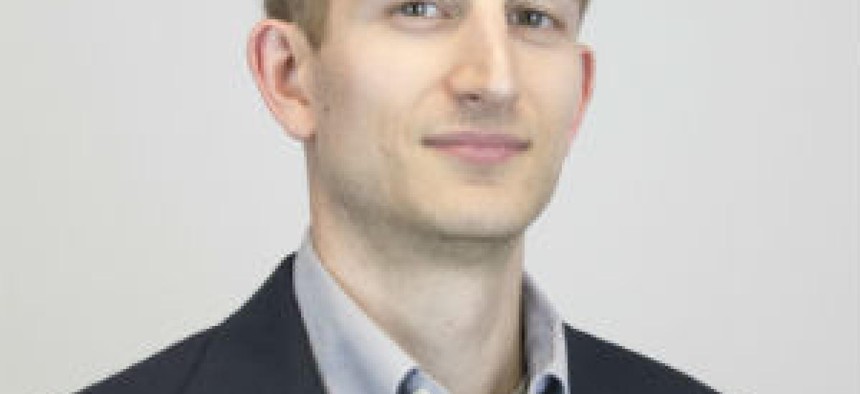 Leidos has moved to extend its footprint further into cloud and managed IT services work for federal agencies by acquiring 1901 Group for approximately $215 million cash.
In a release Thursday, Leidos said the addition of 1901 Group also is intended to expand the ability to perform on fixed-price and utility-based business agreements in areas like digital modernization and cybersecurity.
Reston, Virginia-based 1901 Group was founded in 2009 and has partially centered its strategy on bringing IT talent from across all geographic regions beyond what are thought of as traditional hubs for recruiting.
1901 Group's support models it offers for customers span off-premise managed services, traditional on-premise help and a mix of hybrid models.
"Leidos and 1901 Group both strive to provide customers with progressive, agile and secure solutions. Together, we will be better positioned to continue successfully providing these critical solutions while navigating growing trends in the IT marketplace," Leidos CEO Roger Krone said in the release.
"The opportunities this acquisition will unlock by combining our enterprise IT operations centers and secure FedRAMP platform with the unmatched depth and scale of Leidos sets us up for great success. We look forward to closing this deal and officially becoming a part of Leidos," 1901 Group Sonu Singh added.
For Leidos, this announcement comes in the same year that the also Reston-based company closed around $2.6 billion in deals for defense technology and engineering firm Dynetics along with the L3Harris security detection and automation businesses.
All parties expect to close in the first quarter of 2021.
Holland & Knight LLP is serving as legal adviser to Leidos. Pillsbury Winthrop Shaw Pittman LLP is serving as legal advisor to 1901 Group, and Baird served as exclusive adviser to 1901 Group.