BAE lets go of commercial cyber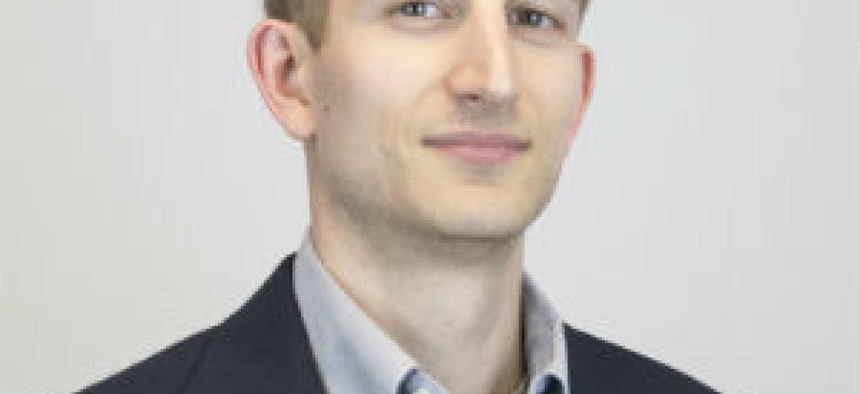 BAE Systems has become the latest government contractor to find a new home for its commercial cybersecurity business after a few years of ownership.
In early November, BAE completed the sale of SilverSky to a private investor group led by a pair of veteran executives who led the early evolution and scaling up of the latter company after its founding in 1997. Terms of the transaction were not disclosed.
In an emailed statement, a BAE spokesperson said the company sold SilverSky "in order to fully focus on the areas in which we excel -- selling and delivering enterprise-grade solutions to large, complex organizations and nations."
BAE acquired SilverSky in 2014 for $232.5 million and added that business to the Applied Intelligence group.
"This decision will help the Applied Intelligence business to focus its efforts and investment on the core business areas where we have deep domain expertise and market leading positions in order to maintain profitable, long-term growth," the spokesperson added.
That is not unlike how other government contractors in this group have decided to part ways with their commercial cyber businesses -- Leidos, General Dynamics, Boeing and Northrop Grumman. Prior to BAE, Raytheon Technologies connected with a private investment group to acquire Forcepoint.
For SilverSky itself, the executives returning to the fray are Richard Dobrow who will again be CEO and Cary Conrad slated to lead business development initiatives.
SilverSky provides managed security services, managed detection and response, and cloud cybersecurity services to customers in highly-regulated industries such as financial services, health care and insurance. The company estimates its revenue at around $50 million per year.
Financing for the transaction was led by SQN Venture Partners LLC. DC Advisory acted as exclusive financial adviser to BAE and SilverSky.