NSA award draws protest from the incumbent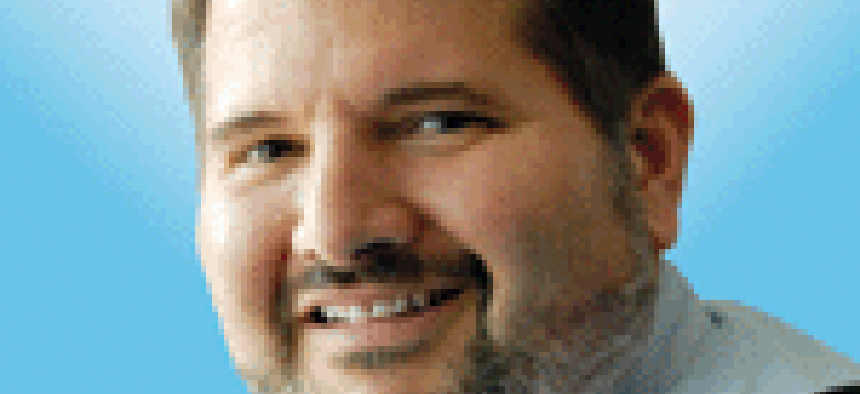 The National Security Agency has made an award on its $471.8 million "Barkingbadger" contract for classified services and that has drawn the ire of a disappointed bidder.
The National Security Agency has awarded a $471.8 million contract to Virginia Systems & Technology to support the agency through a vehicle called Barkingbadger. And yes, it is written all as one word.
Mission Essential has filed a protest objecting to the award. That is about all I know because the contract is classified and little has been released about it.
Searches on Barkingbadger led me to several job postings by various companies. Many of the postings were for geolocation operators and signal analysts.
I never heard of Virginia Systems & Technology, but I found them online and they are headquartered in Warrenton, Virginia. The employee-owned company was founded in 1999.
It looks like they do a lot of software engineering and systems engineering work as well as mission operations consulting and analysis. They list geospatial, digital network analysis, language services and cyber as areas of expertise.
According to their LinkedIn profile, they have less than 200 employees and in their Small Business Administration profile they are a small business in most of their primary NAICS code that covers work such as military and aerospace equipment and military weapons, engineering services under the National Energy Policy Act of 1992, and marine engineering and naval architecture. Small businesses in those categories cap out at $38.5 million.
USASpending.gov listed the Air Force as their largest customers, with $2.2 million obligations over the last 12 months.
Given Barkingbadger's price tag of $471.8 million, this is a big win for the company.
Mission Essential is not a small business and they declined to comment on the protest. They filed on Nov. 4 and a decision is due Feb. 12.
Given the classified nature of the work, no details on this one. Mission Essential could be objecting to how the evaluation was conducted. That's the most common protest allegation, but I really don't know.
We'll track the deadlines on the protest and update as we go.