DynCorp falls short in bid to keep $700M Army intell contract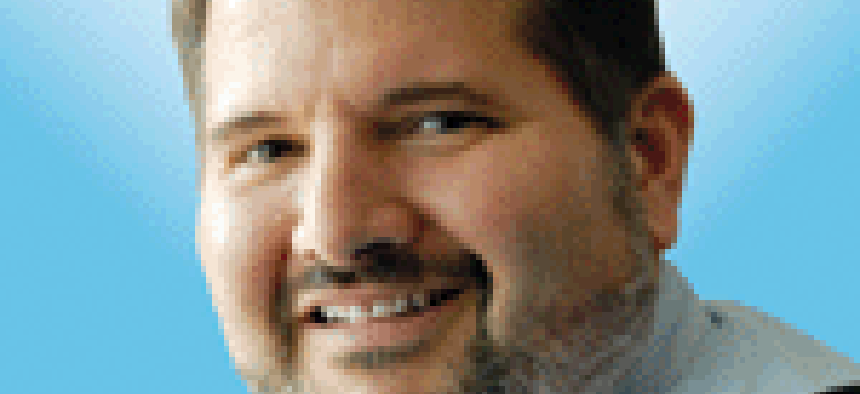 DynCorp's argument that CACI International should not have won a $700 million contract with the Army's Intelligence and Security Command failed to persuade the Government Accountability Office that the wrong company was picked.
They were among four bidders on a contract to support INSCOM with engineering, facilities, logistics and sustainment support for INSCOM headquarters and subordinate units, particularly in areas such as Afghanistan, Germany, Korea and Kuwait. INSCOM awarded the work through the Global Intelligence Support Services vehicle.
DynCorp was the incumbent.
DynCorp's objections fell into two buckets. One point it argued -- a technicality -- was the CACI entity that bid and won the contract no longer existed. CACI Technologies LLC was the bidder but DynCorp argued that the CACI Technologies LLC name didn't exist in the System for Award Management. Instead, the entity should have been CACI Technologies Inc.
But GAO found that the Defense Contract Management Agency accepted the name change and consider CACI Technologies LLC the successor company. That killed that part of DynCorp's protest.
The other point in DynCorp's protest went after the evaluation of proposals under the management and technical factors. Both companies had the same overall scores of "Outstanding" in those areas. CACI's bid on the INSCOM contract came in at $717.5 million, while DynCorp's bid was $704.6 million.
CACI was picked because the source selection authority felt that there were more benefits to that company's proposal when he weighed the strengths found in the subfactors.
DynCorp argued it wasn't treated equally in that regard. In the biggest example, INSCOM liked CACI's proposed common operating picture better than what DynCorp offered.
The command reached that conclusion through its evaluation of CACI's program management operations proposal which described how it would manage three subtasks. CACI described how it would manage the tasks before the common operating picture would be implemented, which would not happen until at least six months into the contract.
The operating picture will provide visibility into operational procurement, warehouse management, property accountability, life cycle sustainment, readiness reporting and other data-rich areas.
DynCorp claimed an unstated evaluation criterion was used to award a strength to CACI, according to the GAO decision.
INSCOM had nothing against DynCorp's operating picture proposal but the company failed to provide information on how it would manage the three subtasks before implementation.
"We find the agency's decision not to separately evaluate an offeror's proposed... solution was reasonable and consistent with the terms of the solicitation," GAO wrote.
In the end, it came down to INSCOM's best-value trade-off and the agency felt that CACI's strengths were worth the slightly higher price. GAO said there was "no basis to object."