Leidos secures $960M CBP takeaway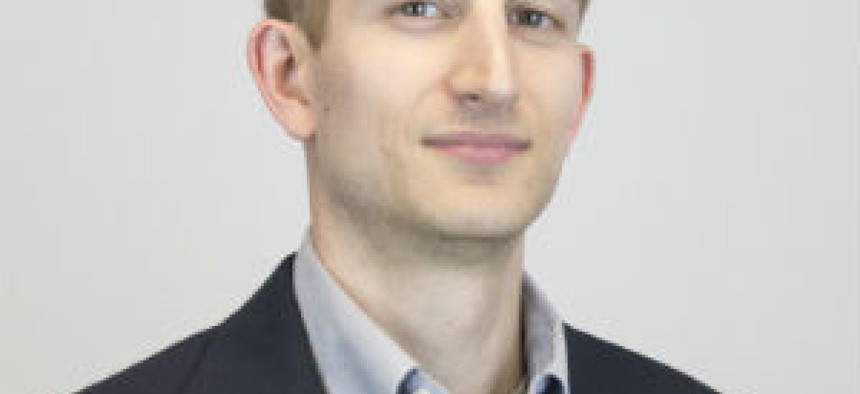 Top tier companies continue to roll up billion dollar contracts, with two awards in as many days.
Another day, another task order with a ceiling value just shy of $1 billion, and another big award to a tier-one government services company.
Leidos said Thursday it won a potential five-year, $960 million blanket purchase agreement to provide software development lifecycle services and specialized equipment to the U.S. Customs and Border Protection Agency.
This BPA has one base year followed by four individual option periods and covers support of CBP's traveler enrollment and processing functions at major points of entry. Types of equipment Leidos will provide to CBP and maintain include kiosks, workstations, biometric capture devices, document readers and telecommunications equipment.
While much of global travel has slumped during the COVID-19 pandemic, Leidos' civil group lead told us last month the company views the situation as one where customers are rethinking what ports of entry will look like going forward for both travelers and agents.
CBP received three bids including that of Leidos for the Traveler Processing Vetting Service order that was awarded on May 29 through the IT Schedule 70 vehicle, according to Federal Procurement Data System Information.
Deltek data indicates this was a recompete of a $217.6 million contract won by Northrop in 2014 over three other proposals and clinched in early 2015 after one bidder lost a protest against CBP's source selection.
We told you Wednesday that Booz Allen Hamilton won a five-year, $937 million award for analysis and training support to the Army but not much more because of its nature as a task order. At least this time, we have a company press release and some records to tie it all together.