DISA looks to establish RFID database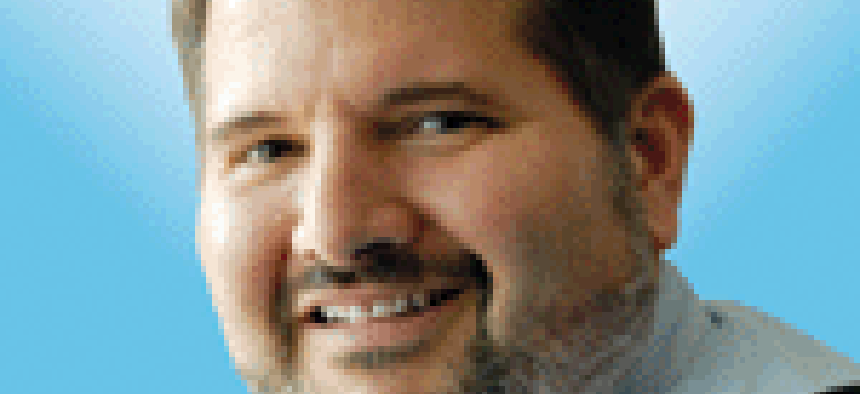 The Defense Information Systems Agency wants a new radio frequency identification database to help it track equipment and property.
The Defense Information Systems Agency is exploring development of radio frequency identification database that will help users track equipment.
DISA wants the database to support its operations and eventually all Defense Department offices. A new sources sought notice says that the system will have to be compatible with existing servers in other systems such as the Defense Property and Accountability System and the Computerized Maintenance Management System.
The RFID database will provide real time asset visibility and inventory capabilities across the agency. DISA also wants it to be controlled from a web-based server installed on premises.
DISA also has a goal of reducing operating costs, improve reliability and management, and have more equipment accountability.
In a sign of these pandemic times, the RFI also includes a section entitled "Alternate Place of Performance – Contingency Only."
The Contracting Officer Representative or COR can determine whether contractor employees need to work somewhere else, such as home, the contractor's facility or another "approved activity within the local travel area." In such a case, the contractor is expected to make its best effort to provide the same level of support.
The Contracting Officer or the contractor can request an "equitable adjustment" if services are impacted, reduced or compromised.
Reponses to the RFI are due Aug. 10.