General Dynamics loses $7.7B Navy NGEN protest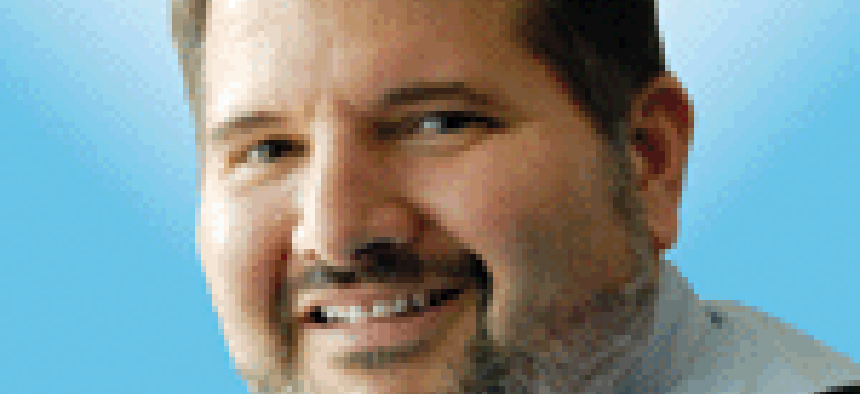 General Dynamics IT has lost its protest of the $7.7 billion Navy Next Generation Enterprise Network recompete award that went to Leidos in February, according to a statement released Thursday by the Government Accountability Office.
Still pending is the protest filed by incumbent NGEN contractor Perspecta with that decision due no later than June 17.
NGEN is the Navy's massive contract to support the networks and IT infrastructure for hundreds of thousands of users in both the Navy and Marine Corps.
In its protest, GDIT argued that the Navy conducted unfair negotiations by not giving "meaningful notice" about certain pricing assumptions in GDIT's proposal. If those talks had been held properly, GDIT could have improved its bid and would have won the contract.
But GAO disagreed, finding the Navy acted reasonably and within the guidelines set up in both federal acquisition regulations and legislation.
GDIT still has the option to take its protest to the U.S. Court of Federal Claims, which has greater authority to enforce decisions in bid protests. A GDIT spokesperson said the company had no comment at this time.
GAO has not released a public version of its decision, which will likely take several weeks to come out. The published decision will provide more details on GDIT's claims and the Navy's response.
Meanwhile, GAO is still working on a decision due by June 17 involving Perspecta's protest, which has more at stake for them given the incumbent status. NGEN is Perspecta's largest contract and represents 18-to-19 percent of annual revenue. 
Perpsecta's protest also raised different objections than GDIT's protest. Perspecta included some of GDIT's objections to negotiations and pricing, but added an allegation of an organizational conflict-of-interest on Leidos' part.
Perspecta apparently argued that Leidos had unequal access to information, which Perspecta says it did not have. Whatever GAO's ruling is, a public release of that decision will also likely wait several weeks to come out to find details on that.
A Perspecta spokeswoman declined to comment on GAO's ruling against GDIT. Leidos also has not responded to a request for comment.
The NGEN-Recompete is different than the contract it replaces. This time around, the Navy split off the hardware portion of the contract and awarded that piece to HP Inc.'s federal subsidiary -- HPI Federal.
Perspecta, Leidos and GDIT competed for the NGEN Service, Management, Integration and Transport contract that is larger and more lucrative.
Perspecta continues to support HPI Federal on the hardware side and recently signed a three-year, $120 million contract with them to help with services and integration of the hardware.
But a loss of NGEN will be significant. Perspecta's guidance for its just-started 2021 fiscal year factors in a $600 million sales impact, which would drag annual revenue below $4 billion to a range between $3.66 billion and $3.81 billion.