Contractors need more information on terrorist threats, PSC says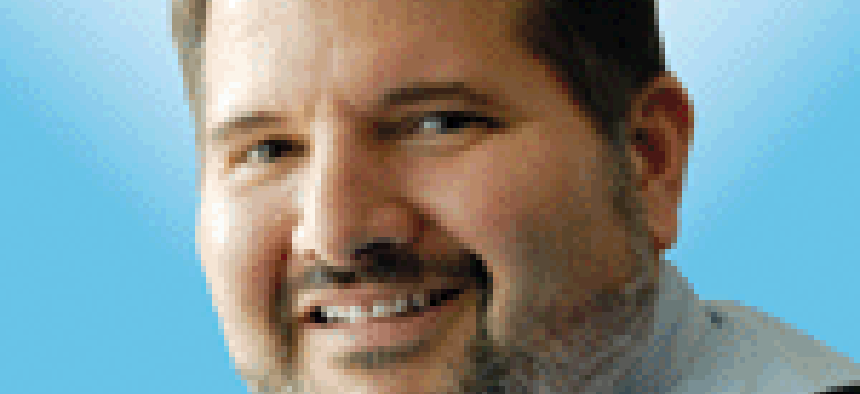 A recent attack on a U.S. facility in Kenya left three dead, including two defense contractors. The missile attack by Iran on U.S. bases in Iraq caused no injuries and light damage.
But both incidents provide stark reminders that U.S. personnel -- warfighters, government civilian personnel and contractors -- face growing threats around the globe.
It was with that in mind that the Professional Services Council asked both Defense Secretary Mark Esper and Secretary of State Mike Pompeo in a letter to issue a joint statement that recognizes the vital role contractors play in overseas operations.
PSC President and CEO David Berteau also asked DOD and State to create a better process for informing and communicating with contractors when there is a threat.
"We urge you to establish an improved U.S. government process to provide updated threat information regularly and as needed to all contractors," Berteau wrote. "Recognizing the need for prompt action, we have also encouraged our members to take appropriate steps to prepare for the increased threat environment."
The Kenya attack has been over taken in the news cycle by the tensions between the U.S. and Iran, but was more fatal with three dead and a contractor aircraft destroyed. The attack was led by the Somali terror group al-Shabab, according to ABC News.
The group attacked the compound at the Manda Air Strip and penetrated the perimeter before being expelled by soldiers of the U.S. and Kenya.
Al-Shabab is the same terrorist group that carried out a car bomb attack that killed 80 in Mogadishu a week earlier.