Where does Veritas Capital go from here with latest fund?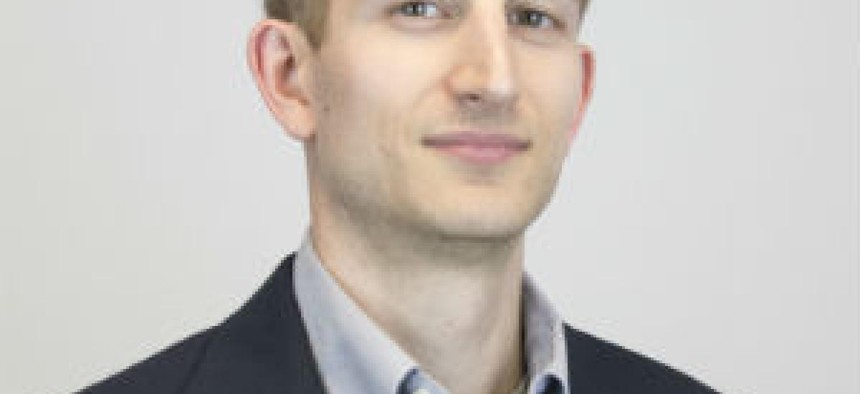 One of the most experienced private equity investors in government services firms has raised its latest fund with almost double the commitments as the last time around.
New York City-based Veritas Capital said Tuesday it closed its seventh fund at $6.5 billion in commitments: well past the initial $5 billion target, completed in less than six months and "significantly oversubscribed" as the firm put it. Compare that to the sixth fund Veritas completed at $3.55 billion nearly three years ago.
The investment firm's current portfolio of government contractors comprises of Peraton, Guidehouse, and Alion Science and Technology Corp., along with a partial stake in Perspecta.
Vencore was owned by Veritas Capital for nearly eight years until that contractor merged with two other businesses last year to form what is now Perspecta.
If precedent holds, Veritas will likely use its latest fund as the tool to grow the three companies it currently has full ownership of, although certainly investments in new platforms cannot be discounted.
Peraton has closed two transactions, mostly of the scope or tuck-in variety, since it was acquired by Veritas two years ago. Other deals by Veritas-backed companies have been much more transformative by comparison: Guidehouse just acquired Navigant Consulting to double the consulting company in size, while Alion purchased MacAulay-Brown and then sold a naval systems engineering business to achieve more focused scale.
Veritas Capital's newest fund comes nearly four months after another firm heavily involved in the government market raised its own fund. Arlington Capital Partners in June closed its fifth fund at $1.7 billion, which was the maximum it could raise for that round.
Not all of the funding in Arlington Capital Partners V is for investments in government contractors however. In fact, Arlington's first acquisition from that fund was of a medical device developer.
The same holds true for The Carlyle Group, which closed its seventh fund in July 2018 at a record $18.5 billion in commitments for majority and minority investments in companies. Aerospace, defense and government services is merely one of the five industries Carlyle focuses its investments on.
Novetta is currently Carlyle's only holding in the government services market. Carlyle is best known for acquiring Booz Allen Hamilton in 2008 and taking it public two years later. After Carlyle sold its last remaining shares in 2016, the Washington Business Journal reported that Carlyle quadrupled its investment in Booz Allen.
Meanwhile, the strategy for Veritas Capital regarding its latest fund appears to be a continuation of what it has done over the past two decades per the release: "identifying and driving the transformation of market-leading, technology-focused companies that provide critical products and services to government-related and leading commercial customers."