What lies ahead for Parsons as IPO process ticks forward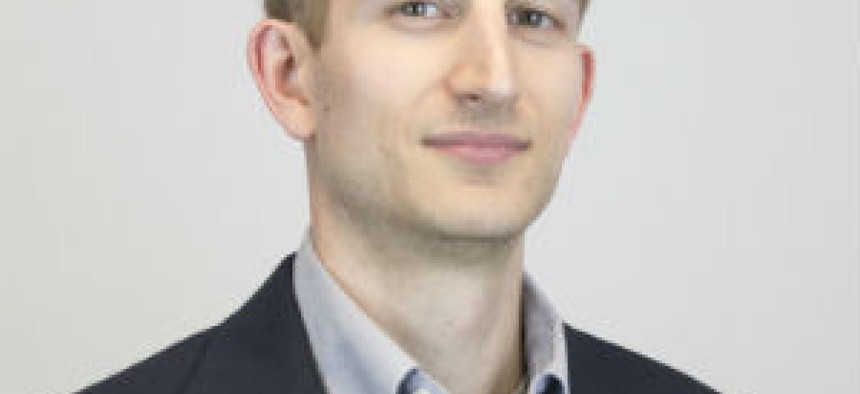 Parsons Corp. confirmed on Tuesday that it has filed a confidential draft registration statement to the Securities and Exchange Commission for a proposed initial public offering.
This announcement comes within the same month of initial reports that the employee-owned engineering company had made the move to start exploring an entry onto a public stock exchange.
Chantilly, Virginia-based Parsons has not yet made a filing into the SEC's "EDGAR" system, which houses all filings by public companies past and present. The SEC is reviewing Parsons' draft "S-1" filing, which could take up to three weeks before a finalized S-1 hits the EDGAR system for all to see.
Companies have to make their registration statements public no later than 15 days before the start of their road show to pitch themselves to prospective investors before their shares begin trading. In essence, the process to go public can happen rather quickly once the S-1 is filed.
Earlier this month, I highlighted the fact that Parsons would represent the government services market's first true IPO since Booz Allen Hamilton in 2010 and bring the former's almost decade-long recasting of itself almost full-circle.
At $3 billion in annual revenue, Parsons has quickly emerged as a major player in the federal government and infrastructure markets it views as almost one and the same, both through a string acquisitions and a move of its headquarters to the Washington, D.C. area earlier this year.
That puts Parsons alongside AECOM, Jacobs Engineering Group and KBR in a group of global engineering and construction companies that have bolstered their federal technology footprints through acquisitions and in some cases takeaway contract wins from longtime incumbents.
Although Booz Allen was the market's last IPO, the 2006 public offering of Science Applications International Corp. is the closest allegory to the decisions Parsons may be thinking through. SAIC at the time was a $7.8 billion-revenue business that spent $2.5 billion per year on its employee stock ownership plan.
An entry into the public markets could help Parsons get liquidity for its ESOP participants and clean up the balance sheet given the repurchase obligations of retiring employees under those plans, plus access to capital for organic growth pursuits and acquisitions.
That said, we have seen this act of companies filing to go public before in the government market without actually going public. Vencore was the closest to doing so before it became one piece of the puzzle to create what is now Perspecta.
It could very well be that Parsons is using the public filing process as a stalking horse-type method to put out feelers as it seeks to be acquired. Companies can undertake a dual-track process to keep its options open by going through the IPO process and communicating with prospective buyers at the same time.
That was apparently the case not just with Vencore but with SRA International, which filed for an IPO in July 2015 but months later merged into what became CSRA. Alion Science and Technology Corp. also filed for an IPO in April of that year but was acquired by private equity firm Veritas Capital.
ESOP companies like Parsons have the similar type of duty as publicly-traded companies in that it has to make decisions in the best interest of the shareholders.