Public GovCon firms to face shutdown questions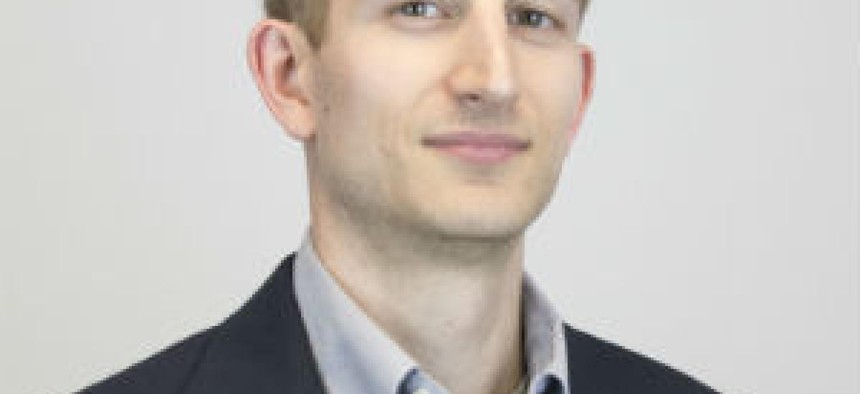 Financial reporting season kicks off the last week of January for many publicly-traded government contractors. They need to prepare to answer tough shutdown questions.
It is near that crunch period in the calendar for many publicly-traded government contractors to not only report their fourth quarter and full-year financial results from last year, but also lay out projections and outlook for this year to investors.
This is also a case of bad timing for these companies given the fact that this ongoing partial government shutdown is in week number five and essentially has taken out four weeks of business at affected civilian agencies such as the Homeland Security Department and NASA.
As analysts at investment bank Cowen & Company told investors in a Jan. 11 commentary: "Because the shutdown is extending into January, we expect all companies to address it on their upcoming (earnings) calls."
In other words, expect Wall Street analysts to ask about it. There are certainly questions about how the companies are reacting in terms of moving people around and their financial management approach given some inability to realize revenue and collect cash because of unpaid invoices.
But beyond the finer numbers for financial modeling purposes, here are the other broader points I suggest bringing up. Caution: many of these might challenge pre-conceived notions about the market.
The government market has always been seen as something of a low-risk sector given the reliability of federal spending. How does this current shutdown affect that notion?
With two more years of a divided government, to what extent do these kinds of shutdowns become the norm?
This current shutdown does not affect defense and intelligence agencies. They seem to have more reliable funding in the current political landscape than their civilian counterparts. How are you thinking through your business development strategies given that climate?
Small businesses have been a key part of the contractor ecosystem both through set-aside programs and through partnerships with larger firms like yourselves. What does this current shutdown do to that landscape? What will fill the gap if smaller firms decide to exit or close entirely?
Government contractors have to compete with commercial companies for skilled, technical talent that seems in short supply. What degree of difficulty does this shutdown add to that challenge?
In what seems to be an increasingly polarized and nonfunctional governing environment, how does one make the federal market an attractive environment to work in either as a contractor or a civilian employee?