Defense giants make new bets on emerging space tech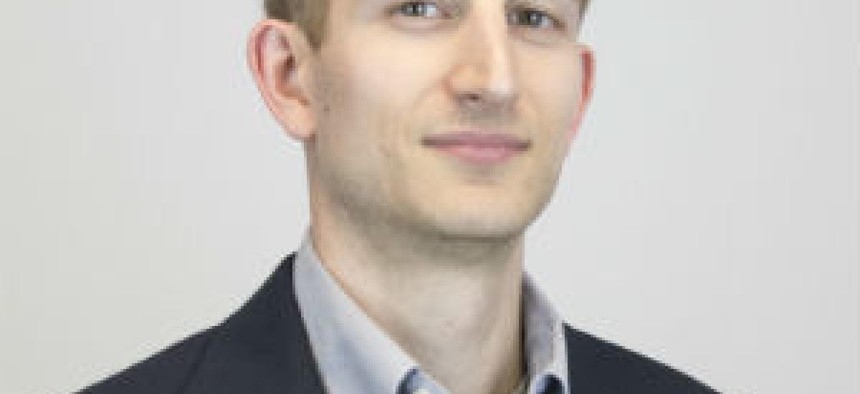 In the past week both Boeing and Raytheon have made new investments in commercial space companies in an effort to help bring new data transmission and connectivity capabilities.
These moves are the latest in what has become a more frequent point of activity in recent months by legacy aerospace-and-defense companies: investing in emerging startups with technologies viewed as disruptive to not only the industry but the market as well.
Some defense giants -- Boeing and Lockheed Martin specifically -- have venture capital arms through which those companies make investments in next-generation technology businesses. Including Raytheon, these are all with an eye toward capturing early access to those tools plus incorporating them into current and future platforms.
This latest investment by Boeing's HorizonX arm announced Monday is in BridgeSat, a Denver-based company building a global network of ground stations to help transmit large amounts of data into space that can also be shared between satellites, other spacecraft, unmanned aerial vehicles and high-altitude aircraft.
Founded in 2016, BridgeSat aims to help both government and commercial customers work through limitations of space-based optical communications in terms of cost, bandwidth and infrastructure. The company is working with NASA to develop a commercialized free-space optical communication system.
For Raytheon's part, it is backing commercial small satellite company HawkEye 360 as part of a push to bring new geospatial and other data sources to federal agencies. HawkEye 360 was also founded in 2015 and is targeting the end of this year for its launch of a three-small satellite cluster. The full constellation being in-orbit is targeted for 2020.
Dubbed Pathfinder, the company envisions the constellation as providing customizable mapping and location-based analytics for missions such as monitoring illegal fishing and tracking cargo fleet logistics.
HorizonX's major technology-focused investments within the past year have included a pair of moves in companies focused on the unmanned and autonomous realms, including Near Earth Autonomy and Fortem.