NASA takes second shot at $1.2B award to SGT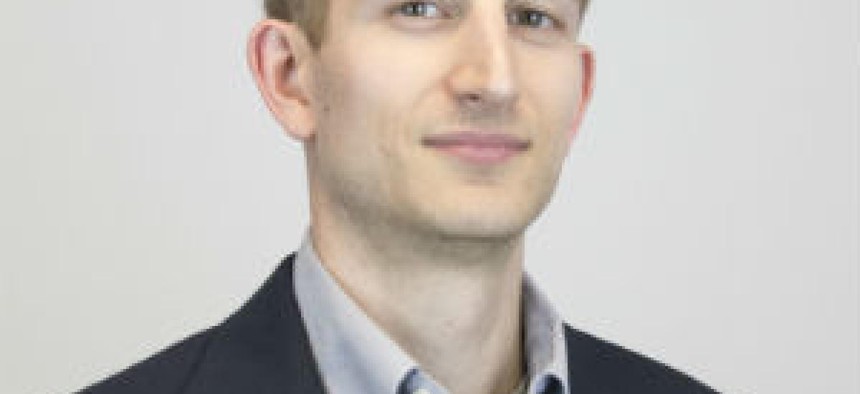 NASA has taken a second try at an award of its $1.2 billion Mission Systems Operations Contract to the original winner in Stinger Ghaffarian Technologies.
NASA has taken a second try at an award of a potential $1.2 billion technical and professional services contract and re-affirmed Stinger Ghaffarian Technologies as the winner.
But SGT's competitors for the contract re-awarded Dec. 19 will also have a second try at challenging the award.
A debrief is scheduled for Wednesday, an SGT spokesperson told me. Then other bidders will have 10 days to protest.
The potential eight-year Mission Systems Operations Contract had been held up by a pair of protests in July from Engility Corp.'s TASC unit and incumbent Leidos in the wake of NASA's first try at an award.
Both protests were dismissed by the Government Accountability Office on Aug. 14 after NASA decided to re-evaluate proposals. Raytheon is the other incumbent alongside Leidos and have continued work under the current contract in the meantime.
MSOC supports programs such as the International Space Station, Orion, Space Launch System and Commercial Crew Program. Work covers areas such as IT, cybersecurity, ground system communication networks, hardware, software and facility management work.
Pending any protests against the re-award, contract phase-in would get underway later this month with an official start date in March. The contract would also be Greenbelt, Md.-based SGT's largest-ever award in terms of dollar size.