BAE picks insider as new executive vice president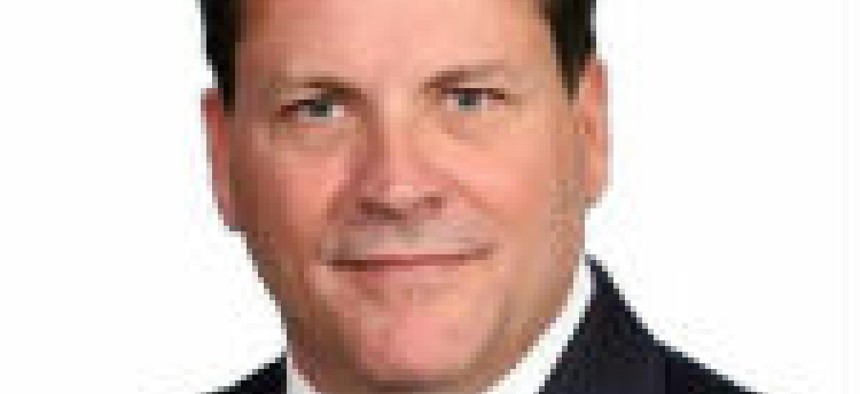 David Herr was promoted to executive vice president, service sectors, replacing Larry Prior.
BAE Systems has named David Herr executive vice president, service sectors, succeeding Larry Prior, who left the company in January.
As executive vice president, Herr will lead the development and implementation of integrated business strategies to support the service sectors, pursueg new opportunities worldwide, and create new market strongholds, BAE said in a release.
With his promotion, Herr joins BAE president and CEO, Linda P. Hudson, as well as Tom Arseneault, executive vice president, product sectors, to form the Office of the President and CEO of BAE Systems Inc., the company said.
Herr was previously president of the support solutions sector. He will continue to serve as acting president of the sector until his successor is selected.
Before that, he worked as vice president of commercial avionics for the company's platform solutions business.
He held positions at General Electric Aircraft Engines and Lockheed Martin before joining BAE.