Deltek promotes insider to CEO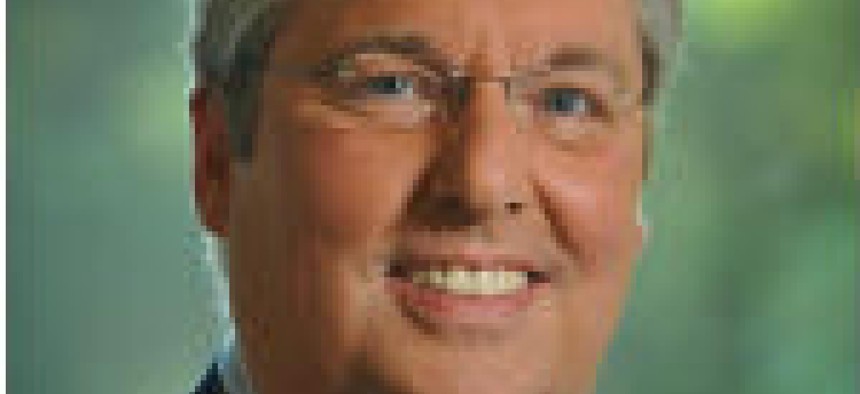 Mike Corkery, former Deltek CFO, has been named CEO after a few months as acting CEO.
Deltek Inc. has named Mike Corkery CEO after he stepped into the role as CEO in December.
He was previously the company's chief financial officer.
Corkery has played a critical role in transforming Deltek into a profitable, fast-growing global market leader, said Holden Spaht, partner at Thoma Bravo, the private equity firm that owns Deltek.
"Mike's combination of operating skill, technology experience, and market knowledge make him a fantastic choice to lead Deltek into the future," Spaht said.
Corkery stepped into the acting CEO role after Kevin Parker resigned after leading the company for several years.