Industry readies pink slips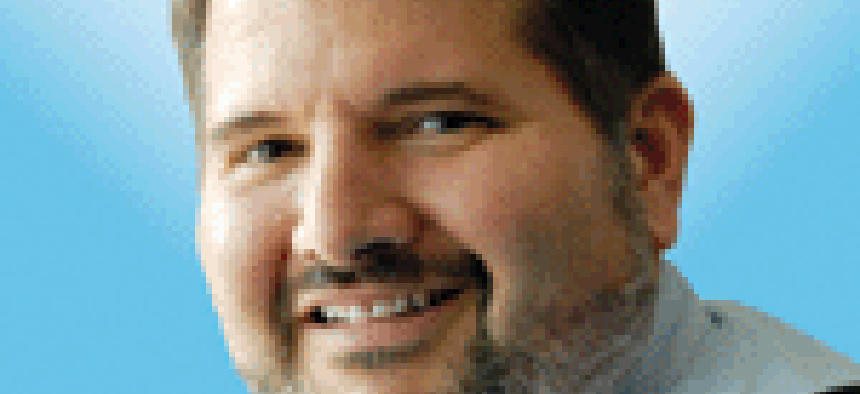 Are industry's plans to layoff workers if sequestration becomes a reality an empty threat? Editor Nick Wakeman doesn't think so.
Industry leaders didn't mince any words during a hearing this morning in front of the House Armed Services Committee – pink slips will be going out in October and November if sequestration isn't stopped.

Lockheed Martin CEO Bob Stevens told the committee that in most states there is a 60-day notice requirement for layoffs because of the federal WARN Act. A few states such as New York require 90-day notice of layoffs.

The notices will be going out on the eve of the 2012 presidential election. The timing isn't intentional. Sequestration kicks in on Jan. 3 and if you back that up 60 days, it is Nov. 3. The elections are Nov. 6.

Others testifying included David Hess, president of Pratt and Whitney, part of United Technologies Corp., Sean O'Keefe, chairman and CEO of EADS North America, and Della Williams, president of Williams-Pyro, a small defense contractor.

The challenge these executives are facing is the lack of visibility and an abundance of uncertainty. I'm hearing the same thing from a lot of executives, which makes me believe layoffs are not just a threat.

Not that scare tactics aren't being used. O'Keefe said his company has reached out to every member of congress in whose district the company does business, telling them that EADS will warn workers of layoffs if they don't get guidance on how the government is going to handle the automatic budget cuts.

I'm not sure what impact this had on the committee. The members seemed focused on the idea of pushing out sequestration a year or so, but that's a weak response from industry's standpoint.

The committee members' comments also were mostly jabs at the other party, which puts industry and by extension the American public in the middle as Congress plays a game of brinkmanship.

I guess industry is playing a little brinkmanship of its own by announcing their plans to send layoff notices to hundreds of thousands of employees. There are 123,000 at Lockheed alone. But they also have a fiduciary responsibility to their investors, and investors don't like surprises, so they don't really have a choice but to announce their plans.

I didn't hear any of the executives ask that the defense budget not be cut. No, what these executives want is predictability and visibility.

"We are a long cycle company," Steven said. "Our products last 20, 30 years, and right now we only have six months visibility…Right now there is crushing uncertainty."

What's being crushed? Investment in technology and new products; hiring and training workers; and the ability to retain highly skilled workers.

The executives told the committee that a longer term solution is needed, not just a one-year fix.

"A long-term solution would open up the growth that we are looking for," Stevens said.

It'll be interesting to see how Congress reacts to the growing threats of layoffs if sequestration becomes a reality.

I'm sure they'll take action but the question is whether it'll come in time to avoid economic damage.