Are more contract crackdowns on the way?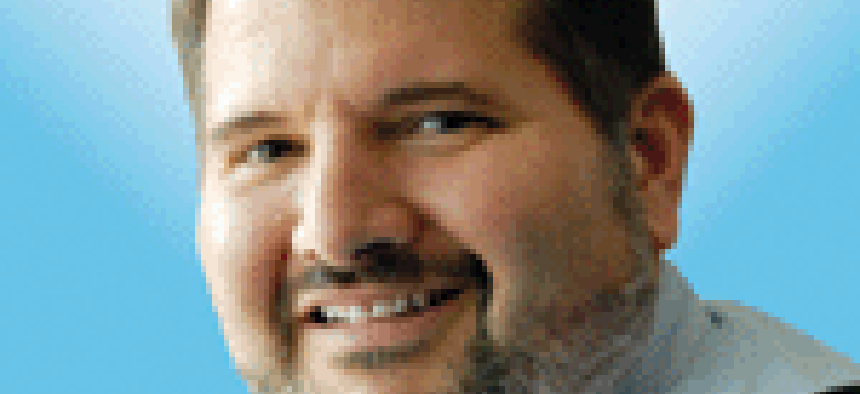 What do Oracle's recent troubles with GSA and Lockheed Martin's cost overrun issues on a satellite contract teach the rest of the indsutry?
Two bits of seemingly unrelated news – the General Services Administration canceling Oracle's IT services contract and Lockheed Martin paying for a contract overrun – have a common thread: Agencies are going to hold contractors accountable.

First, let's look at Oracle. The software company has had a long dispute with GSA, part of which it inherited when it acquired Sun Microsystems, which was having its own issues with the agency.

The fights between GSA and software and hardware companies over pricing are well chronicled. In fact, Oracle settled with GSA in 2011, paying $199.5 million.

This time apparently is different because it only deals with professional services. Details have been sparse with GSA only saying that the contract was "no longer in the government's best interest."

What exactly does that mean? GSA won't say more and so far, Oracle has been silent on the topic.

While this might be an embarrassment, it isn't a huge deal from a business perspective. Oracle has plenty of other vehicles at other agencies to sell through, plus it has a well-established partner and reseller network.

The fact that the cancelled contract is for professional services also lessens the financial blow.

But even if it means little in dollars and cents to Oracle, GSA's action is a loud warning to other contractors that it isn't afraid to use its powers to control contractors.

It is a dangerous thought. Imagine if GSA did this to a small or midsize business?

Now, let's look at Lockheed, which had won an Air Force contract for $1.5 billion to build two new global positioning system satellites. The problem is that the cost actually reached $1.62 billion. Because of the overrun, Lockheed loses its 5 percent fee or about $70 million.

Similarly, Lockheed is bearing portions of the cost overruns from the F-35 Joint Strike Fighter.

I've heard plenty of comments and complaints from people that companies often knowingly underbid to win a contract and then use modifications and contract changes to recoup the actual costs of the project. It is often described as a standard way of doing business.

I'm not saying that Lockheed did this on the GPS or F-35 contracts. These big hardware development contracts have a history of escalating costs that often cannot be anticipated.

But I think Lockheed's situation should be a warning to the rest of the industry that there is growing reluctance by agencies to absorb cost overruns or to rework contracts for contractors to recoup their costs.

The lesson is that it is paramount in today's environment to understand your costs and to understand what you are bidding on.

The thread that ties Lockheed and Oracle together is that whether agencies are misguided, impatient or growing desperate, contractors need to understand that their customers are more willing than ever to use tools at their disposal to hold their feet to the fire. Fair or not.

Call it the age of the contractor crackdown.