Delays can create opportunities for contractors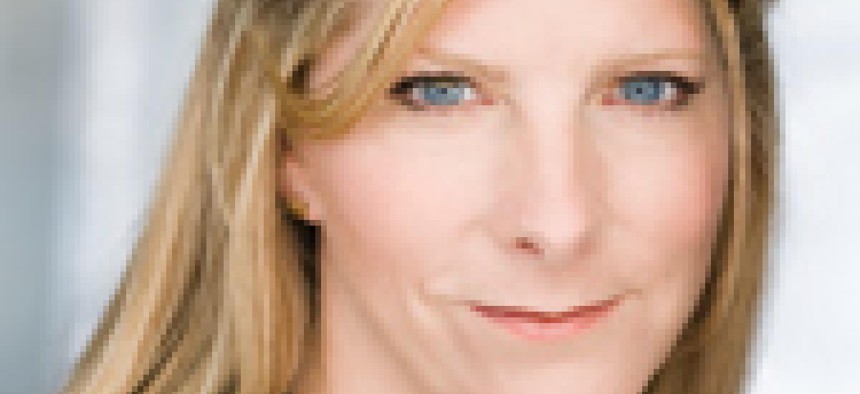 Wyle's Dawn Jordan offers practical advice for how contractors can take advantage of the delays that are becoming more common in today's market.
Sept. 30 is quickly approaching and contractors and customers are anxious. What awards will be made this year?  How far to the right will awards continue to slide? Will backlogged request for proposals come to fruition?
The good news is that every year during the month of September, two times as many awards are made versus any other month. The bad news is that given the current backlog, a strong September will likely still not be enough to recover from the delays incurred the first half of 2011.
An analysis of data from FBO.gov and the market research firm Deltek Input reveals just how much slower this year's federal contracting awards and RFPs are compared to the past.
Extent of delays
In year-over-year comparisons, the number of awards for each of the first six months in 2011 was down versus the same month every year dating back to 2005.
Using the total number of awards made in 2010 as a guide; in the first six months in 2011, 30 percent of awards had been made.
Both the civilian and defense sectors have slowed but the greater impact has been on defense.
In each of the past three years, over 80 percent of the RFPs issued were awarded in 12 months. Based on the first half of 2011, it appears the percentage of RFPs awarded within 12 months will be closer to 65 percent.
Delays of a similar magnitude can be seen throughout the contracting lifecycle. They are all symptomatic of a combination of factors that include everything from smaller contracting staffs to the budget's continuing resolution, from increasing protests to more competitions as a result of task order contracts.
There is no silver bullet solution and in many respects this may be the new status quo.
Strategies to succeed
The delays do create some level of opportunity for contractors. They represent an opportunity to implement a best practice in estimating RFP release dates. Improvements made here will help eliminate or reduce costly bid and proposal overruns.
Too often, the first RFP release date given or posted is accepted. Instead, ask the government contract shop to explain the process for releasing the RFP. Based on their answer, build a flow chart of all the steps involved and estimate the time it will take for each step.
Ask where your RFP is in that process to help validate the time remaining to complete the process.
The second opportunity delays create is a chance to deepen your customer knowledge and relationships. There is more time for customer visits, more time to help shape the RFP and more time to market your company. Whether you are an incumbent or challenger, you have more time to evaluate competition and craft strategy.
Delays are an opportunity to get creative. For example, when customers have work they cannot get done in a timely manner through traditional channels. What non-traditional means can you suggest or make happen to meet that customer's needs?
This year, it feels as though delays have gone from the inevitable to the excruciating.  Based on the extent of the delays and the difficulties faced in the next budget cycle, it's likely 2012 will be more of the same.  Refining how you determine RFP release dates and deepening your customer relationships will help you see it through.