Top 100 | The rise of the ANCs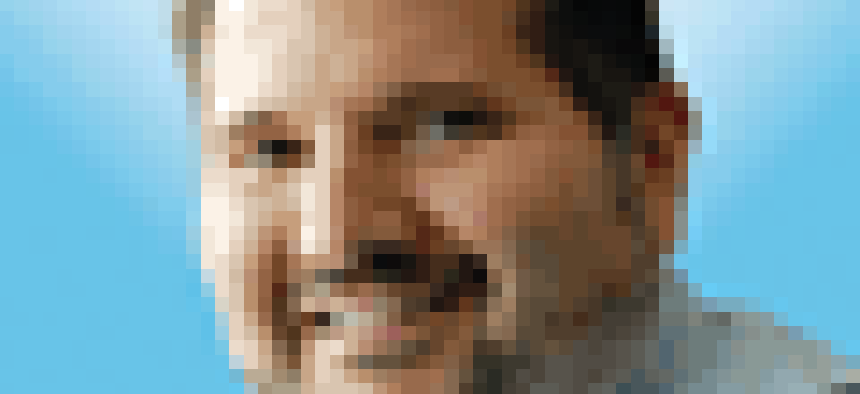 Alaska Native Corporations continue to flex their ability to win government contracts.
It is hard to be neutral about Alaska Native Corporations.

In some cases, they pull in billions of dollars in annual revenue but are still considered small businesses.

Even in the small-business category of government contracting, they have a special status beyond being allowed to grow to any size. For example, unlike other 8(a) companies, ANCs are not limited to $3 million sole-source contracts for services. Instead, they can win a sole-source contract of any size with no competition.

Detractors also claim that ANCs are fronts for large businesses that sign on as subcontractors and funnel small-business dollars into their corporate coffers.

And let's not forget about Ted Stevens, the former U.S. senator from Alaska, who used his position on the Appropriations Committee to create many of the advantages ANCs enjoy.

But on the flip side, ANC supporters argue that they should not be treated as other small businesses because they aren't owned by individuals. They are owned by a large group of people who often suffer great economic and social disadvantages. The ANC program funds schools, scholarships, medical facilities and other infrastructure that these communities could otherwise not afford.

The debate over ANCs will likely increase since Sen. Claire McCaskill (D-Mo.) has sent letters to 20 ANCs asking for information on revenue, salaries and contracts. She has a hearing scheduled for July 16. She is the chairwoman of the Senate Homeland Security and Governmental Affairs Committee's Contracting Oversight Subcommittee.

The 2009 Top 100 has six companies that are ANCs: NANA Regional Corp., No. 47; Arctic Slope Regional Corp., No. 58; Chenega Corp., No. 61; Eyak Technology LLC, No. 65; Chugach Alaska Corp., No. 74; and Alutiiq LLC, No. 91.


Last year, five of the companies made the 2008 Top 100, with Alutiiq debuting on the list this year.
Only Arctic Slope, Chenega and NANA made the 2007 rankings.
My guess is that ANCs will retain many of their advantages, but some maybe reined in, particularly unlimited sole-source contracts. Limiting competition by eliminating it is not a popular notion these days.