User guide to our Top 100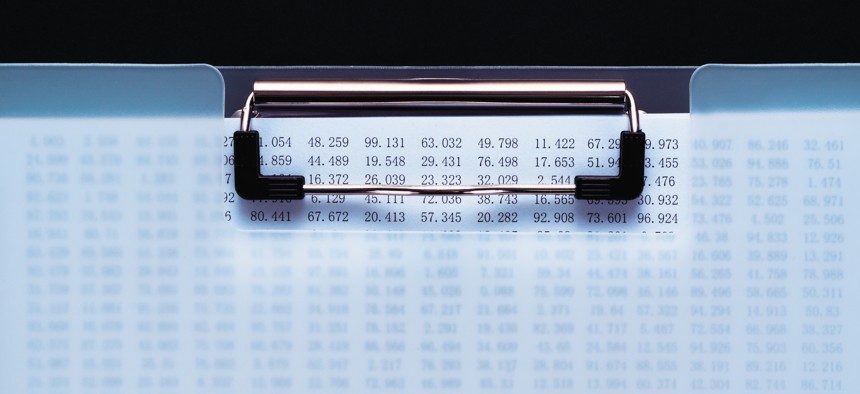 An inside look at how we created the 2022 Top 100 rankings and what you can learn from them.
Washington Technology's annual Top 100 list is a ranking of the largest government contractors providing IT, systems integration, professional services and telecommunication services to federal agencies.
The rankings are based on an analysis of Federal Procurement Data System data. Each agency is required to file a report into FPDS for unclassified expenditures over $50,000.
Each expenditure is assigned a Product and Service Code. We use a set of PSCs to analyze the FPDS data and develop the rankings.
Pretty much all intelligence spending is not counted because it is classified, so it is not reported into FPDS. Also not counted are subcontracting dollars. We only gather data on prime contract obligations.
For the 2022 Top 10,0 we looked at spending over the government's 2021 fiscal year.
So that's the foundation of Top 100 -- prime contracting dollars.
But we see the rankings as about more than just the prime contracts.
As you use the list, drill down into each individual company that contains information on defense versus civilian contract dollars, leadership, major contracts, and lines of business. We also have each company's website so you can go directly there to learn more.
For publicly-traded companies, we have information on their financial performance including overall revenue for the past two years. That figure includes subcontract revenue.
More functionality is in the works, so stay tuned. You'll soon be able to pull out who the newcomers are, which companies are small businesses and other features.
Our annual Top 100 rankings can be your first stop when researching partners and competitors.