WT 360: Our snap reax to Jacobs' spinoff plan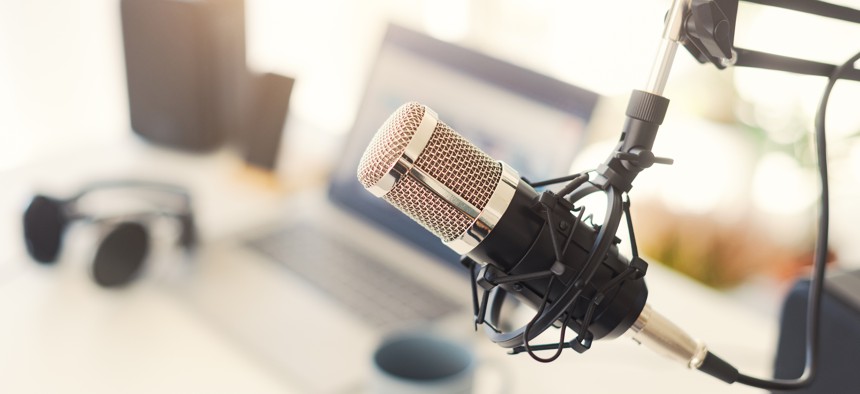 For this episode, Washington Technology's Ross Wilkers and Nick Wakeman give their initial reactions to Jacobs' plan to spinoff the company's government services business into an independent, publicly traded company.
Jacobs had spent the past decade building that unit and creating a $4.4 billion-annual revenue entity with close to 16,000 employees. But Jacobs now sees itself going down a different path and believes Critical Mission Solutions is better off pursuing its own goals and vision as a standalone.
All of that said: Jacobs has left the door open to different options for that business if they present themselves again, as the executive team stated to an audience of inquisitive investors.