WT 360: Macrotrends and discussion starters poised to shape 2023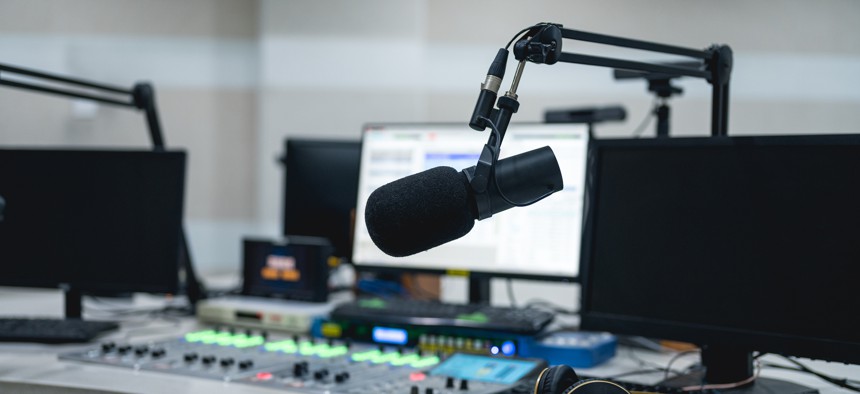 Hear our Ross Wilkers and RSM's government contracting senior analyst Stephanie Smith go over the topics and themes companies are paying attention to with 2023 underway, and some they should be talking about.
What business and technology macrotrends are going to dominate the agendas of companies in the government market for 2023?
This episode is all about answering that question in the form of a discussion featuring our Ross Wilkers and Stephanie Smith, government contracting industry senior analyst and valuation services director at the global professional services firm RSM.
Analysts and reporters have similar jobs: take in information, find the larger narrative and context, then present their findings to the respective audiences.
Smith does that at RSM to help its government contractor clients make informed decisions on strategies. Consider this conversation between Smith and Wilkers as an exchange of notes on what they have heard across the industry regarding what is important and gaining in prominence.