PROJECT 38: Why enterprise solutions demand a higher level of focus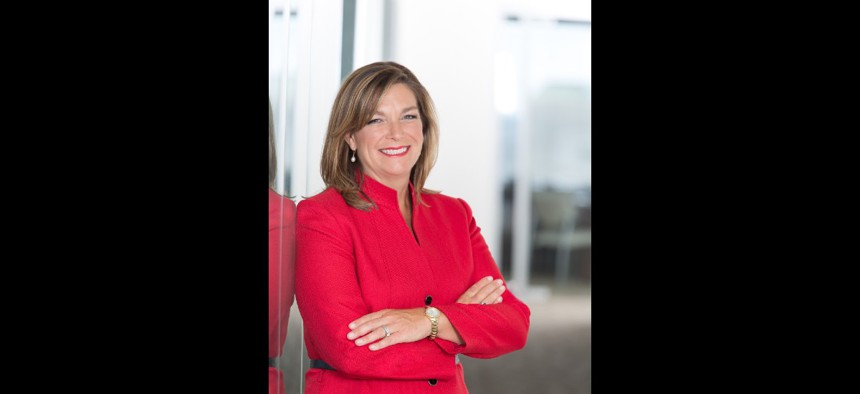 As president of CACI International's business and IT solutions segment, DeEtte Gray leads a team that delivers enterprise expertise and enterprise technology to CACI's customers. That segment will account for about 45 percent of CACI's expected $6.2 billion in current fiscal year revenue.
That is a huge piece of business to keep on a growth trajectory and in this episode of Project 38, she describes to Editor Nick Wakeman her strategy and keeping the team focused and pushing forward.
Key to that strategy of course is picking which contracts to pursue and building the capabilities to differentiate CACI from competitors.
A price shootout is the last thing Gray wants CACI to be involved in. She instead focuses on timing, competition and those differentiators. CACI also must have the right answer to the "Why hire us?" question.