PODCAST: How Booz Allen revved its M&A engine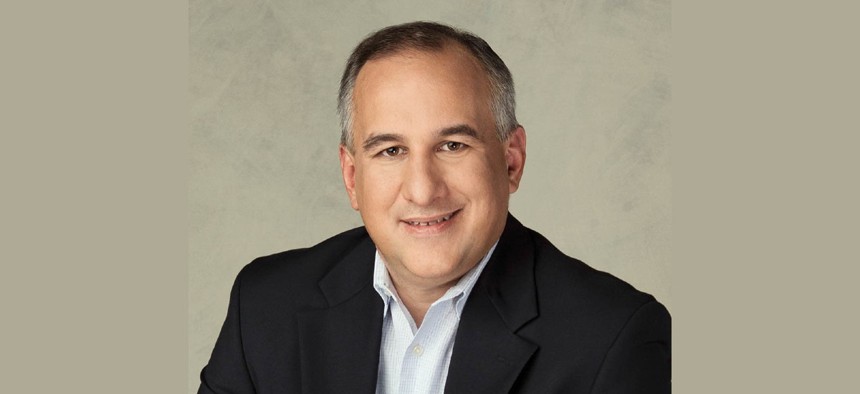 Booz Allen Hamilton is no longer a stranger to making acquisitions. Chief Strategy Officer Matt Calderone explains why the company is indeed a buyer with two acquisitions last year and another in the works this year, but don't call them a consolidator.
With two acquisitions in 2021 and another already in the works for 2022, Booz Allen Hamilton has shed its reputation as a reluctant buyer.
In fact, the company has closed eight of them since 2014. But in the recent years, the transactions have become larger and more frequent.
But don't call Booz Allen consolidator. Chief Strategy Officer Matt Calderone explains to Editor Nick Wakeman in this episode of Project 38 how the company's activity isn't about adding scale, but is focused more on bringing in businesses that bring new capabilities and customers to accelerate growth.