Are you ready for another government shutdown?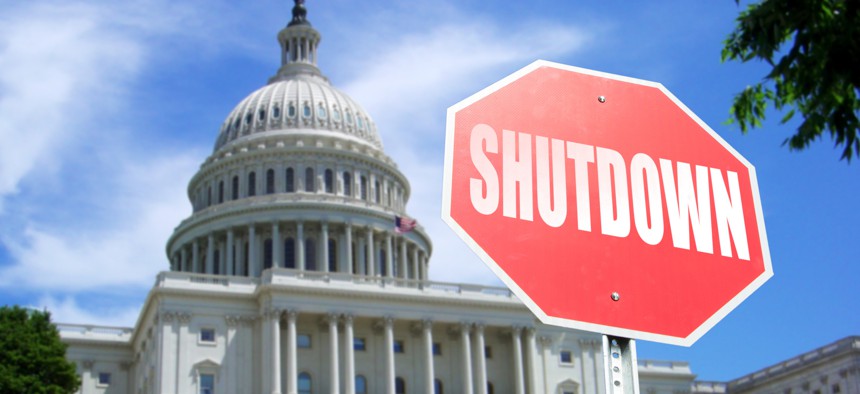 Attorney James Fontana shares tried and true advice for surviving a government now that we are about to hit another one.
Your government and mine. Another shutdown is looming. Since 1980 there have been 10 actual government shutdowns, not to mention the ones that were averted at the last minute. The cost to the government has been almost $10 billion, with the last one in 2019 costing $5 billion.
The cost to this industry is not fully known but each of you know the pain (financial or otherwise) and uncertainty if this unnecessary (ok some say idiotic) part of American democracy persists, especially for small businesses and their employees.
So, once again, now what? For that I'm sending you back to my September 2021 article. The advice holds true.
Stay safe.
---
James C. Fontana is the managing member of Fontana Law Group, PLLC. He can be reached at jfontana@fontanalawgroup.com. The firm's website can be found at www.fontanalawgroup.com.