White House push for government redesign has echoes from the past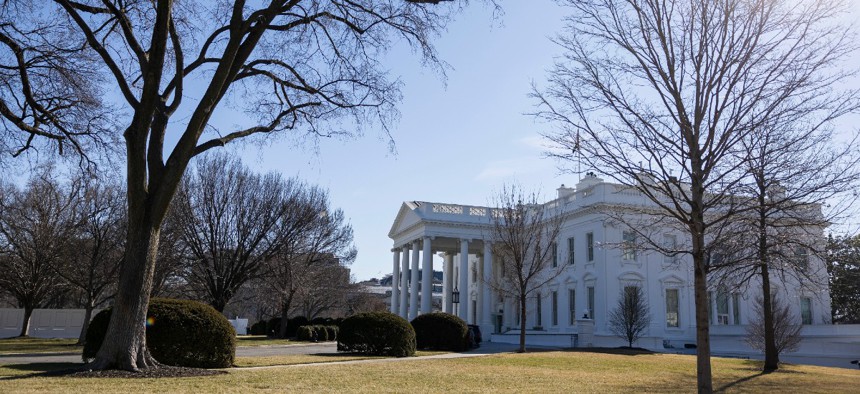 The Biden administration's efforts to reorganize government processes around life events such as births and retirements has a ring of "deja vu" to it, but will things be different this time around?
I'm excited, but skeptical about the White House's efforts to organize government services around common needs of citizens and agency.
Excited because it makes sense. Skeptical because I feel like we've been here before.
I remember how Australia was lauded for doing exactly that in the late 1990s and early 2000s. Australia took down many barriers and reorganized the government around functions.
A similar idea has been talked about here in the U.S. over the years and there is renewed enthusiasm for it out of the Biden administration, as FCW's Natalie Alms reported last week.
The U.S. government's focus on customer experience is driving the push for what a December executive order called a "sustained, cross-government service delivery process."
Government processes would center around life events -- births, deaths, disasters, retirement and so on. These events often trigger the need to interact with multiple government agencies, each collecting the same information over and over again.
Many describe it as a patchwork of different processes. It can be a nightmare.
The Biden administration is pushing for a shift in how the government operates and wants to go beyond apps and websites. Any effort to do that will likely take years.
It should be worth the effort, plus create business opportunities to rebuild and revamp these various systems.
But the barriers are high. Turf wars between the agencies are certain. Who's going to lead? Who's going to give up control? Who's going to take on more?
Congress is its own beast as well. Committees are their own fiefdoms and can be tied to specific agencies. No committee chair wants to give up his or her turf.
Authorization acts also have specific requirements that could throw up roadblocks.
That is the big reason I'm skeptical, but I'll hold onto my hope. Including cloud computing and artificial intelligence, the technology is there to share data and collaborate in ways that should not take an act of Congress.
It is smart to put the focus on customer experience, rather than saving money or becoming more efficient, even though those are worthy goals as well.
For contractors, these efforts will spark opportunities. Studies will be needed and pilot programs will be conducted. Agencies have research to carry out as well.
The Office of Management and Budget is planning to have agencies conduct "discovery projects."
Keep an eye out for those. They might start small but they could grow into something large.
Or not, if you are skeptical.