One must-do for small business contractors in 2021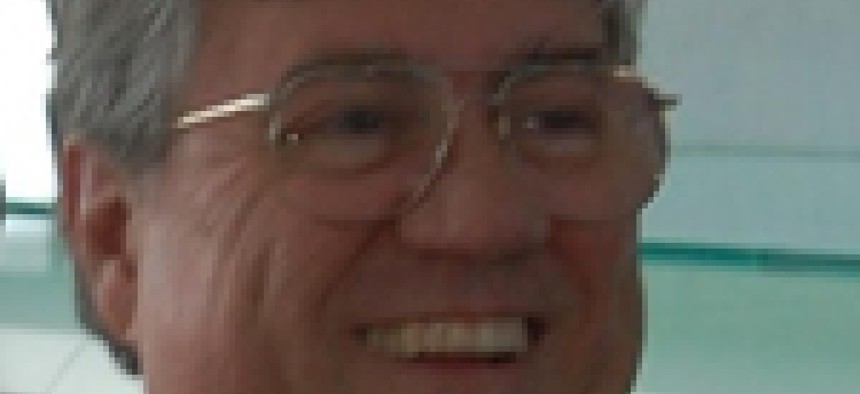 Come Jan. 21, there will be a new administration and that means shifting missions and priorities, so now is the time to start beefing up those client relationships.
Come Jan. 21, there will be a new administration, changing missions and new priorities. Some departments and agencies will be looking down the road to a larger budget and new programs, some departments and agencies will see less.
Arguably larger contractors will have an easier time shifting resources to address the new directions, but all contractors will be impacted by the transition.
Small and small mid-size contractors will have a more difficult time regardless of where their client agency falls in the mix. If their client agency is on the receiving end of a larger budget, there will likely be more competition. If their client is going to get less, there will be fewer contract dollars to go around.
So what should the small and smaller mid-tier contractors do?
My recommendation for smaller contractors is to start by beefing up your client relationships: build deeper and stronger connections in the agencies where you currently have the most work.
Account-based marketing (ABM) is a new buzz-word in B2B marketing, but we have successfully employed it in GovCon for decades.
Regardless of where the fiscal 2022 budget goes, there will still be spending across the board, but you need to put yourself in a position to maximize your presence in the agencies where you do business.
So how can you build deeper relationships in your core agencies?
There are several ways, including:
Having on-site staff gather intel through conversations with those they work with;
Monitor the trade media for any references of your target agencies and look up the people quoted on LinkedIn. Post the article and tag the quoted personnel. You are now on their radar;
Monitor the virtual events where your target agencies will have speakers and attend;
Look up the agencies on LinkedIn. All federal departments, agencies and major operating divisions have company pages on LinkedIn. Look up the personnel and sort by job title. Start reaching out;
And don't forget the traditional method of reaching out: pick up the phone and call current customers to determine what they think about how the new priorities will impact their programs.
Even when the pandemic restrictions start to loosen up, many of our new habits will be partially ingrained: more virtual meetings, ZOOM calls, and leveraging LinkedIn more strategically.
As I have written here and other places before, LinkedIn is a significant part of the federal ecosystem. More than 2.1 million feds representing all civilian, DOD, military, and IC agencies are on LinkedIn. Finding those you need to know, influence and work with are just a screenshot away.
I wish you the best of luck as we move into 2021!