3 tactics to employ as the fiscal year ends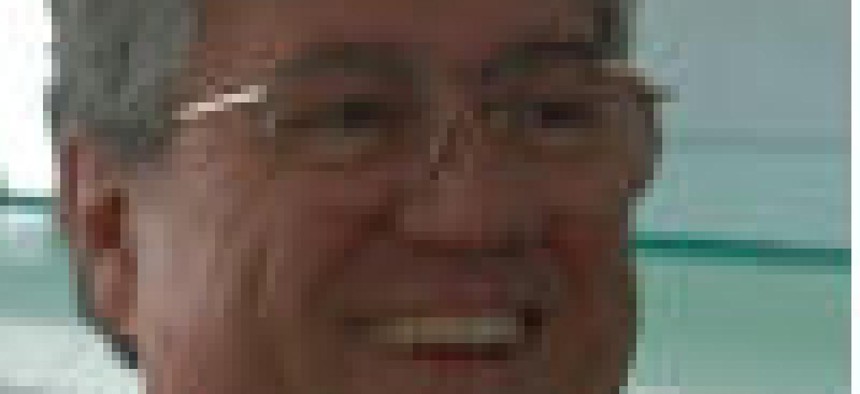 The Covid 19 crisis has forced Feds and contractors alike to a new level of "digital transformation," a forced migration to tools we were aware of but not necessarily using often or well: online meetings, telework, and leveraging social networks like LinkedIn, Twitter and Facebook more fully and more frequently.
With the physical re-opening of federal sites still in question, the need to adapt has never been greater. I have heard from different sources that federal offices will not return to any semblance of normal in this fiscal year, and possible not until calendar 2021.
In the meantime, here are a few ideas to win more business at the end of fiscal 2020 on Sept. 30.
First, relevant content, well written or produced, then properly deployed after production. Content can take many forms, from articles and blog posts, to videos and podcasts, from webinars to white papers, and much more. Studies from Market Connections, Inc, Hinge Marketing and others have not only demonstrated the value of content in the procurement process, but have shown it to be a critical factor when you are targeting specific contracts, going after business with a specific agency, or developing and showcasing an area of expertise.
Producing the content is step one, putting it where your target audience will find it is step two.
All content should be resident on your web site under a "Resources" button. After that, share it via social sharing and email. If you post it on LinkedIn, it automatically goes to your 1st degree connections via their "Home" page. If someone else shares it, it goes into their 1st degree network the same way.
Your content should be educational in nature and avoid any overt sales message. Just include contact info at the end and encourage readers and viewers to share.
Second, virtual events. By this time we should all be ZOOM-masters, right? I had been on ZOOM before Covid 19 sequestered us, but now I feel like I cannot live without it. ZOOM is massively more personal than a call.
Many events, even larger ones, have gone virtual with varying degrees of success. For those that didn't quite make it, the problem may have been the tech backbone or the partner you chose to produce the event.
Vetting your virtual event provider and testing capacity is key, so start by asking your peers who they are using. If you attend an event that works, or that does not work so well, find out which platform was used.
If you are hosting an event for govies, make certain it is on a platform approved by their agency. If it is FedRAMP compliant, you should be OK. If not, rethink your platform.
Virtual events are here to stay.
Third, social selling. Social selling has been growing in importance over the last few years, but has now become critical. LinkedIn is the primary venue for this and the traffic on LinkedIn since the "stay at home" order has risen significantly.
Social selling is not traditional selling. It is the art and science of getting on the radar of a defined audience and staying on the radar in a non-intrusive way by leveraging social networks. It is not designed to replace traditional sales or business development, but to supplement and support them.
Sharing the content you develop is a social selling technique. Finding, liking and commenting on content shared by your prospects, is another technique. "Following" your prospects before reaching out is yet another. There are several easy-to-do social selling tactics.
Reaching out to connect with your prospect audience can be a social selling technique as long as you don't send the LinkedIn connection "form letter." Find a way to put the connection request in context of what the prospect does and what you bring to the table, but not a sales context.
Each of these tactics works regardless of the Covid 19 crisis, but they are more important now that we do not currently have the face-to-face option of our normal end-of-fiscal year. If you have any questions about any of these, please reach out to me via LinkedIn.
Best of fortunes for your federal "busy season"!