Is LPTA finally dead?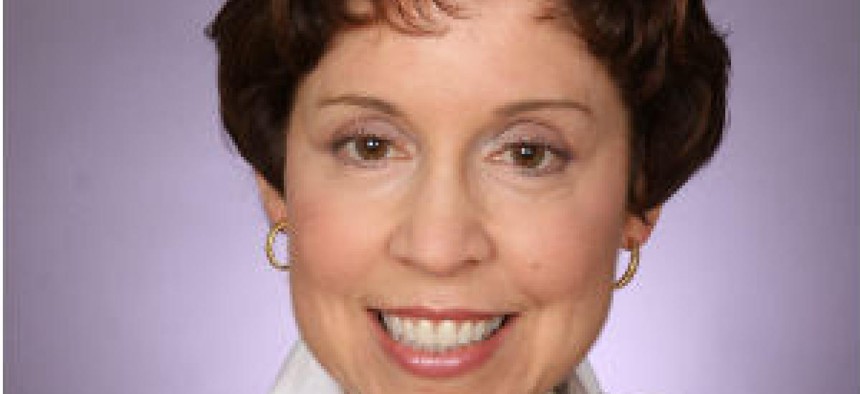 The 2017 National Defense Authorization Act puts some serious limits on the use of LPTA and narrowly defines when it is should be used.
Federal contractors may be getting a welcome holiday gift. The National Defense Authorization Act of 2017 directs more limited use of Low Price Technically Acceptable (LPTA) procurements. The bill, which is now with the president for signature, legislates a Defense Federal Acquisition Regulation (FAR) Supplement revision which would limit the use of LPTA to only the most straightforward commodity procurements.
This legislation is a logical follow on to Under Secretary of Defense for Acquisition, Technology and Logistics Frank Kendall's March 4, 2016 memo, which stated that LPTA "has a clear, but limited place in the source selection best value continuum" and narrowly defined when LPTA is appropriate for Department of Defense procurements.
The March memo was part of DoD's Better Buying Power acquisition reforms based on data analysis that showed LPTA, while resulting in short-term savings, often cost agencies more money in the long term.
LPTA avoidance
The new legislation not only limits use of LPTA but establishes that it is completely inappropriate "in circumstances that would deny the department the benefits of cost and technical tradeoffs in the source selection process."
In fact, NDAA 2017 specifically recommends avoiding LPTA for the following procurements:
"(1) information technology services, cybersecurity services, systems engineering and technical assistance services, advanced electronic testing, audit or audit readiness services, or other knowledge-based professional services;
(2) personal protective equipment; or
(3) knowledge-based training or logistics services in contingency operations or other operations outside the United States, including in Afghanistan or Iraq."
Good news for contractors
Washington Technology had previously reported that 68 percent of federal contractors believed that LPTA had negatively impacted their business. NDAA 2017's proposed changes are indeed good news for the contracting community, signaling an end to price as the deciding factor. The change allows and encourages companies to discriminate their bids based on proven technical expertise or innovation.
In best value trade-off procurements, bidders win by proposing strengths that the government is willing to pay for. What is a strength? Source selection guidance shows that the government recognizes a strength as a feature that:
Exceeds a contract requirement in a way beneficial to the customer;
Increases the likelihood of successful contract performance and/or mission accomplishment;
Mitigates risk; and/or
Provides a benefit the customer would pay extra to receive.
The good news is that contractors can finally focus on their value proposition versus the competition, rather than slashing prices while sacrificing quality.
Good news for government
It is also good news for the government. LPTA began to gain popularity in 2009 in response to tight agency budgets. According to Bloomberg Government, the use of LPTA grew to become the most often used DOD source selection methodology (60 percent of procurements) and also gained in popularity in the civilian space. LPTA was supposed to be a way to streamline the acquisition process while saving money.
However, requiring price to be king eliminated much-needed discretion on the part of the Source Selection Authority (SSA) in making a trade-off decision based on proposed strengths. Pricing pressure on contractors resulted in lowball bids (even on best value trade-off procurements), which in turn created a situation where quality suffered.
LPTA created major changes in the marketplace, driving some companies out of business and resulting in consolidation through mergers and acquisitions. LPTA also did nothing to simplify the acquisition process, as evidenced by no reduction in the number of protests.
A toast to 2017!
Despite GAO's recent decision to uphold the use of LPTA on ENCORE III, with the expected passage of NDAA 2017 the pendulum is again swinging—this time in a positive direction. Let's all make a New Year's Eve toast to the return of best value trade-off!