The enigma that is strategy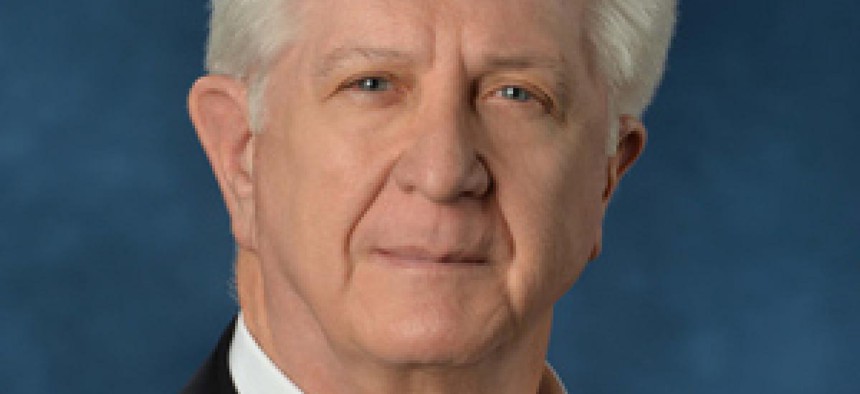 Strategy can mean different things to different people but the biggest question to answer might be: Who owns the strategy?
Strategy has different meanings to many people. It can be a process, project, vision, transformation and even something else to others. Its meaning and potential impact are enigmatic much of the time.  Companies often spend resources on strategic thinking, strategy development, strategy implementation, strategic transformation, strategy execution and measurement.  However, in spite of seemingly non-stop effort, achieving success is elusive, meaning that the objectives at the beginning of the strategic exercise are seldom achieved.  Why does this outcome happen so often?
There are multiple obstacles and factors to achieving success in strategic initiatives.  One of these factors concerns the question, "Who Owns Strategy as a Business Function?"
Many strategy textbooks assume top management recognizes the need for and drives the strategy development process.  This view makes sense; since top management owns 'vision', sees the big picture, knows how the company is doing, and importantly has the budget to hire a strategy consultant. 
Other sources believe that strategy is owned by and should be led by marketing as in strategic marketing.  After all, they are supposed to be monitoring trends in the industry, competition, customers, technology, and more.  Operations, who work deep in the trenches, see day-to-day victories and struggles.  They have strongly grounded opinions about what must be done to achieve long-term success.
There is no set answer to the question of who owns strategy as a function.  Successful strategy requires conceptual thinking skills and an ability to perceive the industry and market beyond the company's eyes, hopefully leading to an informed vision.  It requires resources and top management endorsement.  Strategy requires clear communication to employees when the strategic direction has been decided and why.
Where is the board of directors or advisors in terms of this discussion?  It is their responsibility to ensure that the company has a plan to ensure the company's viability i.e. long-range success in an ever changing market.  What kind of plan do they expect the CEO/president to present to them?  How often?
Each company has hidden clues that, once revealed, can suggest strategic direction.  Plus, there are five areas in companies that can facilitate successful strategy implementation or kill it in its tracks.  A new white paper - The Paradox of Strategy: Opportunities and Obstacles delves into these issues and provides management insight into the perils of strategy implementation and execution, and how to overcome the traps.
Click here to read more.