Should you mirror Silicon Valley companies?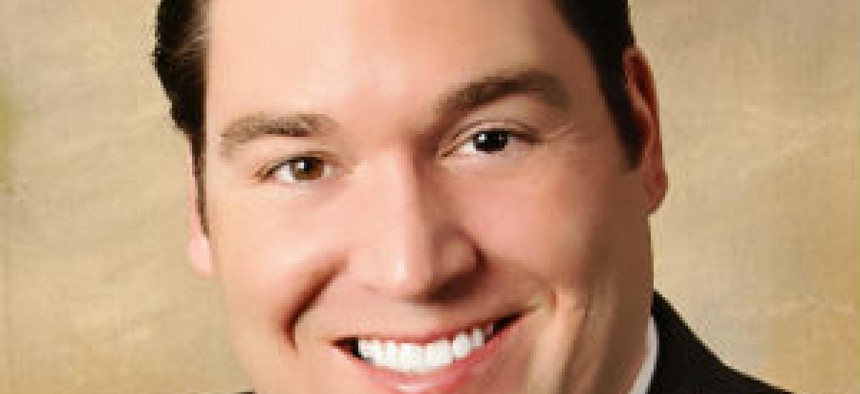 Over the past 12 months, Washington has taken a Silicon Valley-like approach to tackling many of today's most challenging government IT issues. Here are five steps to bring a stronger innovation culture to your company and help your customers.
As Silicon Valley accelerates the pace of change and way that we live our consumer lives, the U.S. government has begun to adjust to leverage this changing landscape. Over the past 12 months, Washington has taken a Silicon Valley-like approach to tackling many of today's most challenging government IT issues.
For example, the White House has named Google's Megan Smith as the new U.S. Chief Technology Officer (CTO). Smith left her role as vice president at Google X, where she oversaw highly cutting-edge projects like self-driving cars and aerial drones. 
In February, the administration created a new chief data scientist position for the government. The role is being filled by DJ Patil, who is a veteran of technology and Internet companies Skype, PayPal, eBay, and LinkedIn.
Both executives are aiming to bring a new level of innovation to the federal government, while also ensuring mission fulfillment. As this focus on innovation spreads, it's important for the industry supporting government to adjust as well.
Mirroring Silicon Valley can be harder than it sounds though. We are seeing an erosion of talent, where many of the bright next generation of technologists are leaving the defense and government IT arenas. Mostly because talented technologists feel that they are not being challenged, or they do not see the full scope of opportunities that lie ahead, or they are frustrated with the pace it takes for change to occur.
In order for industry to keep up with government -- which is a bit of a role reversal these days -- in this approach, we recommend that industry take the following steps for fostering a culture of innovation:
Strong Team Culture: Develop a strong team culture where everyone is challenged to grow and present unique solutions to the customer. It is vital to keep disciplined as an organization to ensure that the right new team members are applied in the right positions, which helps to maintain a culture of innovation.
Develop Innovation Contests: The new federal CIO, Tony Scott announced the launch of the 2015 CIO Council IT Solutions Challenge, to provide mid- to upper-level information technology workers an opportunity to creatively address government's biggest IT issues. Industry members should develop similar contests internally for their teams.
Create an Internal Path to Innovation: Develop an internal task force that supports the exploration and discussion of future concepts to create pathways for emerging commercial technologies that are embraced by government.
Expand Your Customer Base: While many industry members are well versed in serving government customers, seek out new opportunities in adjacent markets. Don't be afraid of some private sector interaction that parallels corporate core competencies to keep a millennial work force fresh and motivated.
Seek Out Unique Opportunities: Develop ways to leverage or develop emerging technologies that solve real problems for government – rather than just focusing on core areas of expertise.
The reality is that government is facing the challenge of staying ahead of the innovation curve, which is often fast moving and difficult to adopt in a timely manner.
As always, industry has the opportunity to fill this gap for government. However, by creating the right culture that is innovation-forward and continually challenges top talent, it is possible to turn your organization into a Silicon Valley-company within the Beltway. The end result will ultimately benefit government customers.