Overlooked victims of government shutdown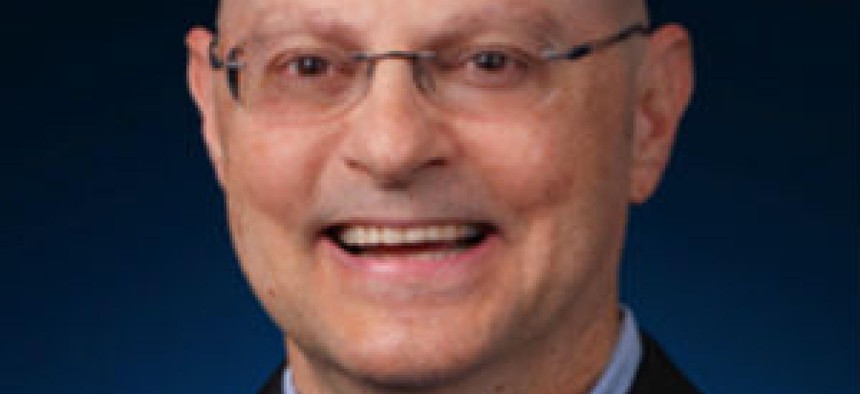 Government contractors have been furloughed along with their government counterparts, but many similarities end there according to Mike Lisagor of the market research firm Centurion Research Solutions.
Just reading the major news headlines, it is understandable that the public perception is that federal workers are the main victims of the current political stalemate. Unfortunately, this couldn't be further from the truth.
For every closed government building, hundreds or thousands of contractors have been sent home. The furlough of contracting officers has resulted in delayed awards meaning lost company revenue and laid off employees.
Most people believe contractor employees, like their federal counterparts, will eventually be compensated for lost hours due to the government shutdown. With the exception of certain contract types such as fixed price, this just isn't the case. Most services contracts are cost-plus or time and materials. That means tough luck!
Lowest price, technically acceptable awards have meant much lower profit margins for services contractors. Small businesses, in particular, lack the resources to sustain their workforce during a furlough. Non-payment means negative cash flow. So, company employees are being sent home and forced to use accrued personal leave. Tens of thousands of new jobless claims have already been filed with more to come.
While few federal workers will lose their jobs, major contractors, like Lockheed Martin and Raytheon, have already announced significant lay-offs. In many cases, agencies that rely on these skilled workers to supplement their workforce will no longer have access to their services.
When (and if) the government opens its doors, so-called non-essential federal workers will most likely be paid the time they were furloughed. For contractors, it's not a question of essential or non-essential. That train already left the station.
Continued fiscal fighting may be a new reality for government contracting. Smart companies will continue to tighten their belts and look for new markets and opportunities most likely to be funded in the future. Smart employees will do the same but maybe they should also march on Washington, D.C.