DHS faces protests over $450M small business contract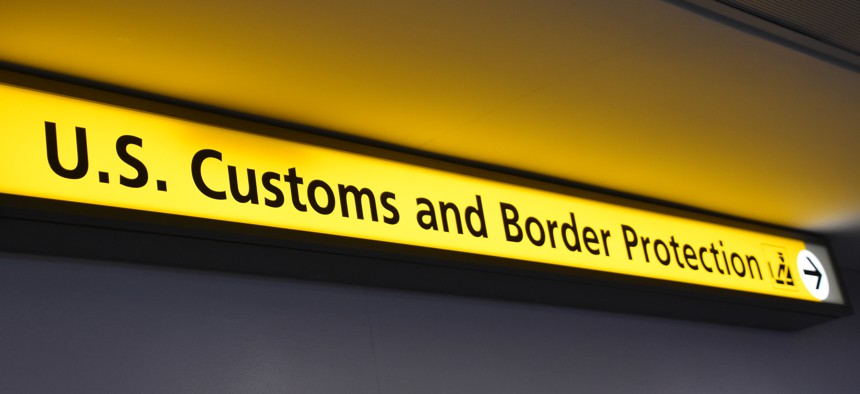 The protestors disagree with how the Homeland Security Department is looking to field this IT and professional services contract.
Six small businesses have filed protests involving a five-year, $450 million Homeland Security Department contract for business, program management and other enterprise support services.
The Customs and Border Protection agency is issuing the contracts as multiple blanket purchase agreements across two tracks – IT services and enterprise application development. CBP is calling this set of contracts the Enterprise Small Business BPAs.
Awards have not been publicly announced yet but give the expected timeline, DHS has either made awards or is on the verge of doing so.
Six companies filed protests at the Government Accountability Office on Sept. 11. Details are sparse but if awards have been made, these companies are likely challenging the evaluation process.
The protesters are:
Alpha Omega Integration
Arch Systems
AttainX
Constellation
Garud Technology Services
Simon Computing Inc.
All the protests have the same due date of Dec. 20, which will hold whether the Government Accountability Office handles the protests separately or bundles them into a single decision.
Solicitation documents outline how the DHS is making multiple blanket purchase agreement awards.
One set will fall under the areas of IT services. These include portfolio management, business intelligence and data analytics, business and technology transformation and acquisition management.
The second set of BPAs will cover enterprise application development in areas such as digital transformation, software development, operational maintenance, artificial intelligence, robotic process automation and emerging technology monitoring.
The BPAs are collectively worth $450 million over five years.