LinQuest touts pair of digital transformation awards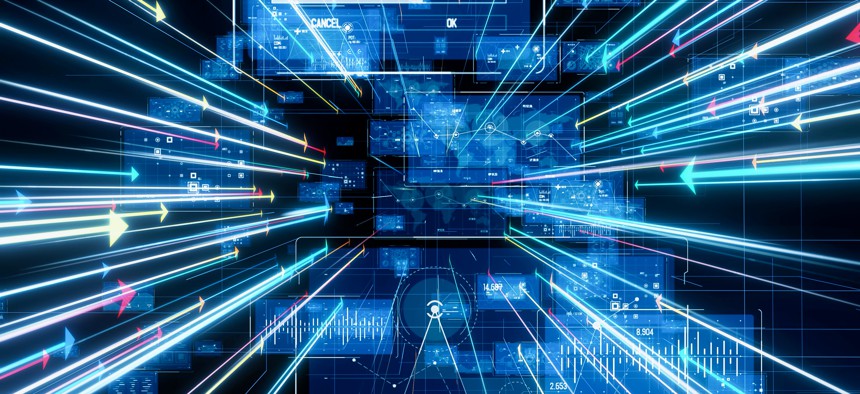 One task order will focus on developing digital environments and analytics for the Air Force Research Laboratory.
LinQuest Corp. has booked a pair of task orders with a potential value of more than $700 million combined to provide digital transformation services.
One task order is with the Air Force and was awarded under the Initial Digital Environment for Autonomy and Acquisition Support contract, known as IDEAAS. That $150 million order is for lead development and curation of digital environments, LinQuest said Wednesday.
LinQuest will also work to enable autonomous capabilities and create and implement new analytics methods for the Air Force Research Laboratoriy's Integrated Capabilities Directorate.
The work is part of the Air Force's next-generation air dominance architecture initiative. IDEAAS 
LinQuest was the lone bidder for IDEAAS, which has a $551 million ceiling over five years. The Air Force finalized the contract on July 25, according to Federal Procurement Data System information.
A second task order win the company says they won is to design, develop, implement and support a model-based systems engineering framework for a portfolio of acquisition programs.
A LinQuest spokesperson declined to say who the customer is for the second task order.