Insider Exclusive: Diving into opportunities at the Veterans Affairs Department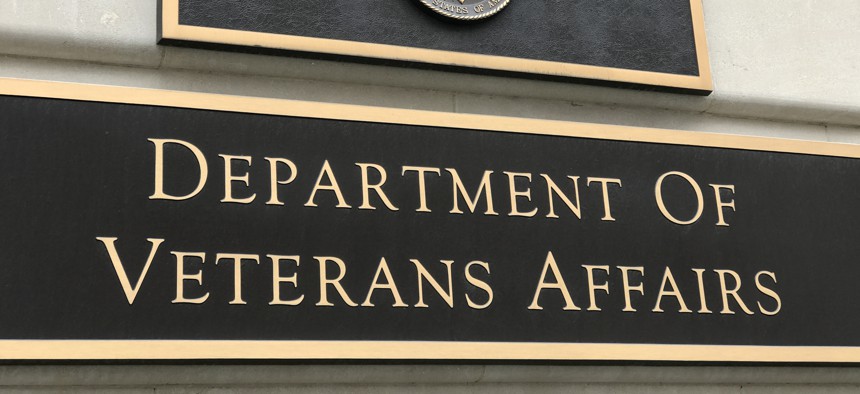 Available for WT Insiders only: this on-demand viewing of our Washington Technology Power Breakfast that featured updates from Veterans Affairs Department officials on all things IT, procurement and small business policy.
Our July 14 Washington Technology Power Breakfast on the Veterans Affairs Department is now available on-demand for WT Insider members.
The sessions at this event covered procurement, IT strategy, small business initiatives and  spending patterns at the VA.
You can watch the entire event in the videos below.
Procurement trends
Mike Parrish, the VA's chief procurement officer, updates attendees on buying trends and new initiatives at the department. He also previews upcoming contracts such as one for independent validation and verification, as well as lessons the department is collecting from its electronic health record integration project.
Insights on the IT mission
Luwanda Jones oversees a massive IT portfolio in her role as deputy chief information officer at the VA. She shares several initiatives that are underway, including a plan for he VA to retain the intellectual property that contractors develop for the department. She also explains the department's focus on small business opportunities.
The key roles of small businesses
Anna Urman leads strategic outreach and communications at the VA's Office of Small Disadvantaged Business Utilization. She provides an overview of how the VA works with small businesses and particularly veteran-owned and service-disabled firms.
Urman made clear that the VA has a veteran preference, but does not have a veteran-only policy for small business opportunities. Her advice ccovers how best to track opportunities and new initiatives the department has in the works.
A deep dive into spending and contracting numbers
Nate Nash, leader of WT's sibling organization GovTribe, presents several data points on how and what the VA buys. Nash shares information on where the dollars flow and to whom, along with insights on buying patterns and contract vehicles the VA uses to buy IT products and services.