GDIT expands consular work with South American wins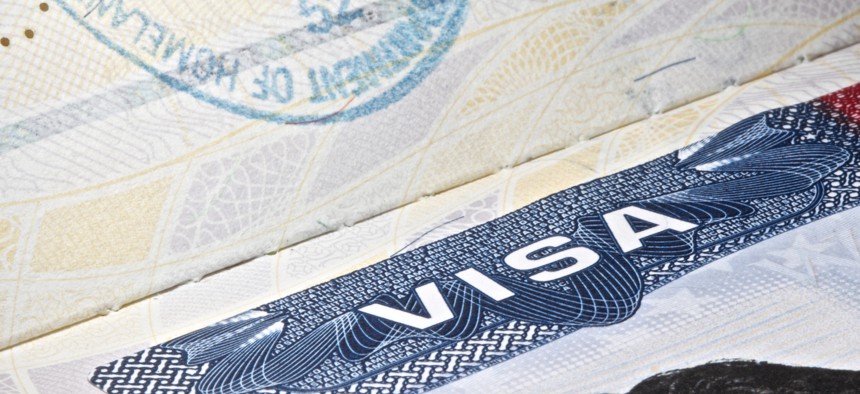 The company is now providing visa application and other services to the State Department in 50 countries.
General Dynamics IT has won a pair of task orders worth up to $320 million to support visa applications and related processes in South America.
The task orders were awarded under the Global Support Strategy for Overseas Consular Support Services 2.0, a State Department multiple-award contract also won by CGI Federal and Amentum in 2020.
One GDIT task order has a potential $200 million value for support services in Argentina, Bolivia, Chile, Colombia, Ecuador, Paraguay, Peru and Uruguay. The second task order is worth up to $120 million for work in Brazil.
Both task orders were competed. Each has a two-year base period with up to four two-year option periods.
"The demand for visa and other consular services is growing at an unprecedented pace," said Paul Nedzbala, senior vice president for GDIT's federal civilian business.
GDIT's consular work for the State Department now grows to 50 countries and around 100,000 digital interactions a day with these awards, the company said.