Navy command wants IT systems development support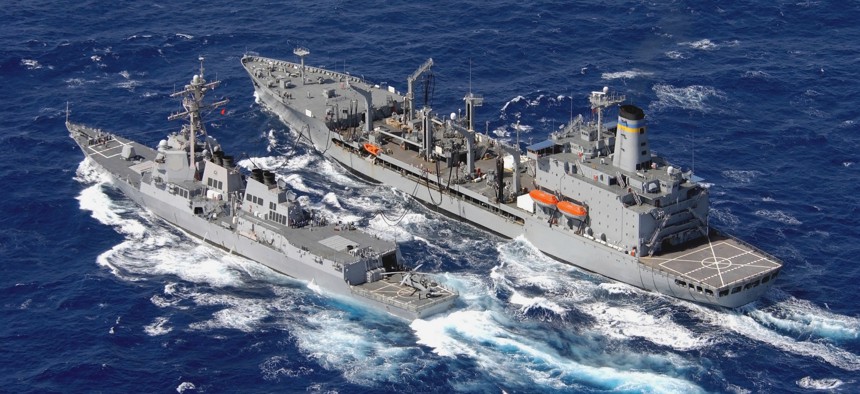 The Military Sealift Command wants contractor support as it develops new IT solutions to comply with Navy and Pentagon mandates.
The Navy's Military Sealift Command is developing a contract for IT and systems engineering support.
The command wants support so it can develop IT capabilities to meet its mission and to make sure the solutions comply with the Defense Department's Strategic Business Support Plan.
According to a new request for information, the command responsible for replenishment ships wants solutions that comply with Defense Department and Navy mandates, plus meet cybersecurity mandates and lifecycle sustainment needs.
The command wants a contractor to take on IT systems requirements and develop them into plans and designs for IT solutions. This will include plans for staffing and infusing innovation.
Task areas include program management, engineering lab support, cybersecurity support, and change management. There are a total of eight task areas.
The notice doesn't include information on a dollar value for what appears to be a new contract.
Comments are due June 21.