Veterans Affairs unveils final T4NG2 solicitation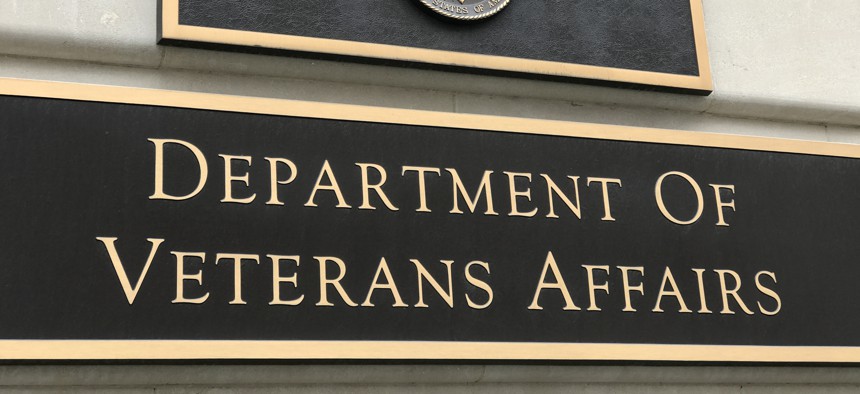 Bidders have a month to get their proposals together for the department's go-to IT contract vehicle that has a $60.7 billion ceiling.
The Veterans Affairs Department has continued on its aggressive pace to award the next iteration of its main contract vehicle for IT services and solutions with the release of a final solicitation on Tuesday.
A whirlwind of activity has taken place over the last few months regarding the potential 10-year, $60 billion Transformation Twenty-One Total Technology Next Generation 2 vehicle.
The VA has released two draft and collected of hundreds of industry comments, some of which included pushback against the limited time for submitting comments.
But the final request for proposals is now out and responses are due April 14, which means about a month to work on proposals. The VA expects to make awards by the calendar year's end.
If that schedule holds and protests are at a minimum, then the VA has a good chance to have enough overlap between the current T4NG vehicle that expires in March 2026 and this new version.
The VA is collecting questions on the final RFP through March 21. As of yet, the VA has not released the Q&A from the second draft solicitation.
T4NG covers a broad set of services including program management, systems and software engineering, test and evaluation, cybersecurity and enterprise management.
In its Sam.gov posting to release the final RFP, the VA says it made "various updates" to that document but does not break those down. Those updates likely aren't substantial and more in the nature of clarifications.
We have known since the first draft remains unchanged:
The VA will use a self-scoring mechanism to pick the top 30 bidders. Half of those awards will go to service-disabled, veteran-owned small businesses. Within those 15 are one HUBzone SDVOSB and one woman-owned SDVOSB.
 
The VA will conduct a review to verify scores, from which the department will deduct points for items it cannot verify.
 
Once the VA validates its Top 30, it will move to verify pricing proposals are "fair and reasonable." Companies can be eliminated at this stage and other firms can move up.
 
If there are five proposals tied at the 30th spot, all of them will get awards. But if there are six or more tied in that last place, none of them will get awards and the final cut will be 29 winners.
Keep these important dates in mind:
Questions due March 21
Proposals due April 17
Awards by the end of the calendar year