NASA sets release date for $1.3B IT services solicitation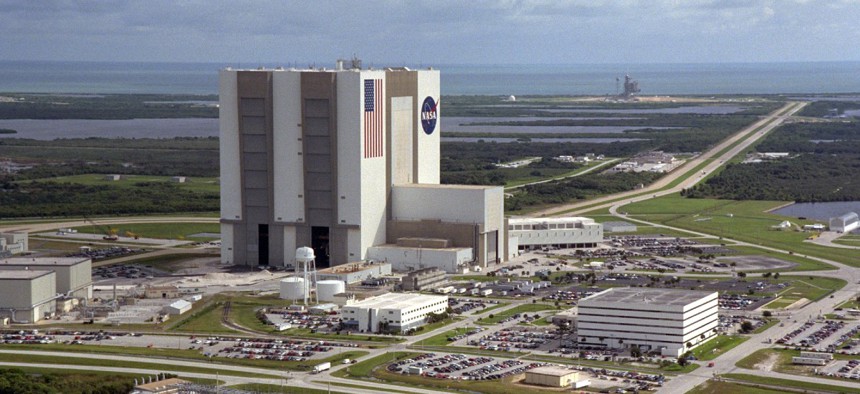 The space agency is consolidating as many as 10 contracts into this acquisition called NCAPS.
Following a brief pause, the $1.3 billion NASA IT services contract known by the acronym of NCAPS is back on track.
A final solicitation for NASA's Consolidated Applications and Platform Service contract should be out by Feb. 28 with proposals then due March 31, according to a new posting on the Sam.gov site.
NASA released its draft request for proposals in late August, but in November announced that the procurement was on hold with no reason given.
We should note that the contract has a new notice number -- 80TECH23R0002 -- to help search for it on Sam.gov.
The contract will be a single-award task order under the governmentwide Alliant 2 vehicle.
NASA is using the acquisition to consolidate as many as 10 existing contracts, which includes those held by large businesses such as General Dynamics IT and Science Applications International Corp. Small businesses hold most of the other contracts being consolidated.
The agency will use the contract to standardize how it manages platforms and applications. It is also looking for financial savings as well.
Work will take place at all NASA centers as part of a modernization effort by the agency.
NCAPS' requirements cover general IT, customer support, information management, mission support systems and the integration of several other decentralized services contracts.
NASA will evaluate proposals on mission suitability, cost/price and past performance. Mission suitability and past performance combined are more important than price.