Army moves forward with $500M info network support contract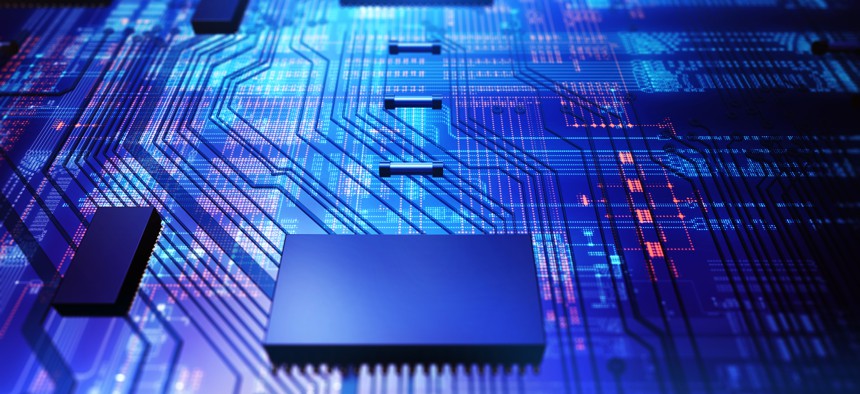 With a new request for information, the Army is asking several questions to help it develop a contract for unified network operations.
The Army is moving toward a final solicitation for a $500 million contract that supports the Defense Department's main information network with engineering, research, logistics and other services.
The Army's Program Executive Office for command, control and communications tactical (PEO C3T) released a request for information Thursday that asks a series of questions around the contract's requirements.
Peraton Labs, CodeMettle and Tribalco are the current incumbents. Peraton has collected nearly 98% of the current contract's task order spend to date, according to Deltek data.
PEO C3T is using the contract to figure out how it can break down silos in the DOD Information Network. Requirements include engineering, design, software development, configuration management, integration and testing, logistics and other technical services.
The questions being asked involve software metrics for development and operations to include lifecycle time, deployment frequency, quality, and failure rates.
Other requirements in the RFI include experience with modeling and simulation, artificial intelligence, authentication and access control, continuous software development, automated testing for the DevSecOps software development practice, and integrating systems from multiple vendors.
The Army also asks about digital twins, training and technical writing.
Comments are due Feb. 1. The notice says responses can be up to 30 pages long.
Deltek estimates that the final solicitation will be out in April and an award will be made by January 2024.