Veterans Affairs chooses 17 for $650M tech R&D vehicle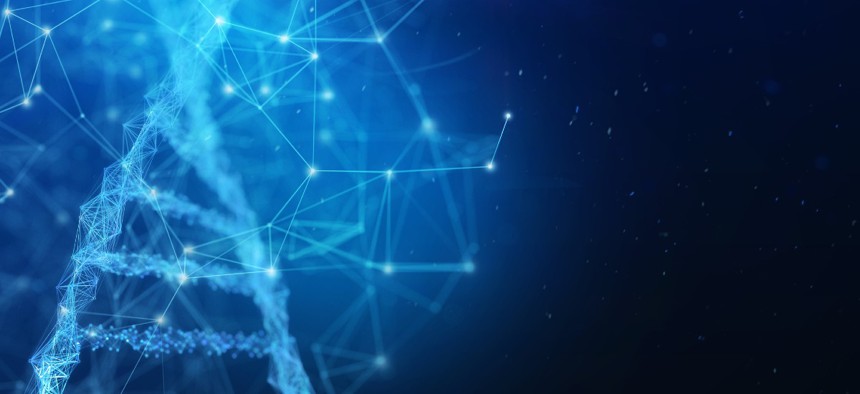 Advanced manufacturing, data transformation and digital health innovation are among the VA's key focus areas for this contract.
The Veterans Affairs Department has awarded 17 companies positions on a five-year, $650 million contract vehicle for broad research-and-development services in healthcare technology.
Awardees will vie for task orders to provide subject matter expertise in support of the VA's efforts to develop and pilot new tools that can be taken into broader clinical production for the U.S.' largest healthcare system.
Winners as announced Monday in individual Sam.gov notices are:
Accenture's U.S federal subsidiary
Booz Allen Hamilton
Boston Consulting Group
By Light Professional IT Services
Customer Value Partners
Deloitte
ECS Federal
Edmond Scientific Company
Ernst & Young
General Dynamics' IT services business
Guidehouse
Iron Bow Technologies
Irving Burton Associates
JJR Solutions
Leidos
Longview International Technology Solutions
Ready Computing Government Solutions
The VA received 19 bids for this contract called Accelerating VA Innovation and Learning, according to Federal Procurement Data System records. AVAIL is a brand new requirement with no incumbent.
Solicitation documents outline the task areas as covering advanced manufacturing, data transformation, digital health innovation, immersive and simulation technology, clinical and business model innovation, and general technical and professional services.
(Editor's note: this story has been updated since publication with more companies selected for an award)