MetroStar wins $155M Marine Corps business info support contract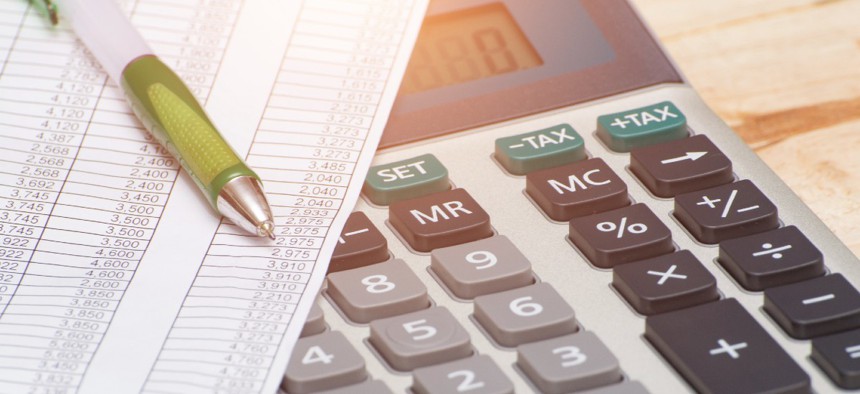 MetroStar Systems has won a five-year, $155 million contract to help manage business information systems used by the Marine Corps' technology services organization.
Three companies submitted proposals for the work supporting enterprise-grade IT systems, the Pentagon said in its Monday awards digest.
Only operation and sustainment requirements are part of this contract with no plans for any modernization or development work, according to GovTribe's summary of the procurement.
Marine Corps leaders use the systems to manage the service branch's pay and personnel, financial and accounting operations.
Work will take place on a task order basis through September 2027. General Dynamics IT is the incumbent via its acquisition in 2018 of CSRA, which won the work in the year prior to that transaction.