General Dynamics extends VA service desk work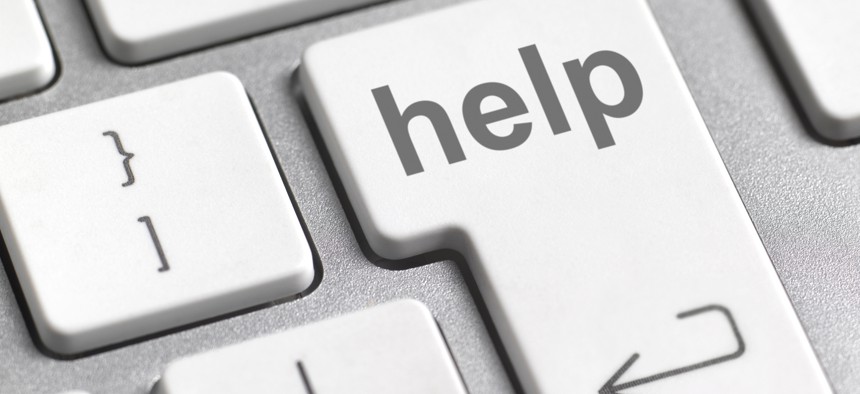 The company confirms its win of a $110 million contract that includes automation and knowledge management technology.
General Dynamics IT has secured a five-year, $110 million contract with the Veterans Affairs Department for around-the-clock service desk support.
The five-year contract will support 500,000 VA employees that run the agency's healthcare system, the largest in the nation given it serves 9 million veterans. GDIT will provide IT and technical support to all VA locations nationwide.
GDIT will also implement remote automation tools and knowledge management platforms to support self-service requests and improve the customer experience.
"This task order will enhance service delivery, reduce cost, and improve the quality of IT services for all VA personnel," said Kamal Narang, GDIT vice president and general manager for federal health.
GDIT will support the Enterprise Service Desk contract out of its shared services centers in Bossier City, Louisiana and El Paso, Texas. The two sites will provide operational redundancy and contingency operations during emergencies and natural disasters.
The company has supported the VA's service desk since 2018.