Industry day set for $500M biometric recompete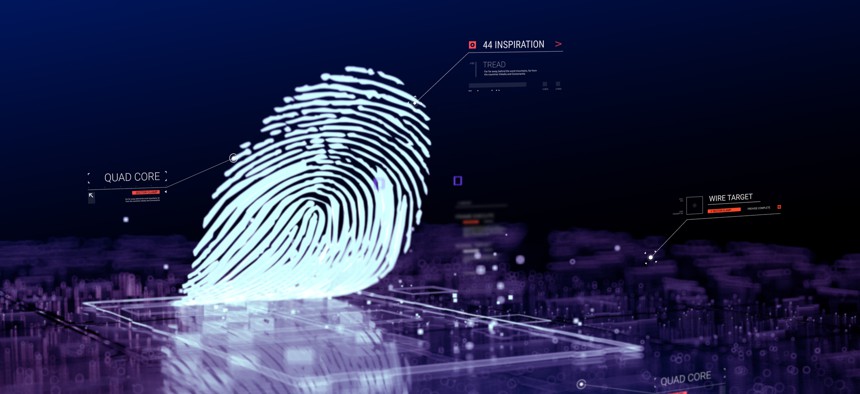 The U.S. Citizenship and Immigration Services agency wants to answer questions virtually before proposals are due.
The Homeland Security Department's U.S. Citizenship and Immigration Services agency is planning a pre-proposal conference in late September to review industry questions related to various solicitation documents released so far.
USCIS wants written questions by Sept. 21 so officials can prepare for the Sept. 28 virtual conference to discuss the plan for how the agency will recompete a $500 million biometric services contract.
Amentum is the incumbent on the current Application Support Center program, which is worth nearly $500 million. Amentum took over the contract when it acquired PAE earlier this year.
USCIS uses the contract to support solutions around biometric capture, support for identification cards, program management, facility leasing and maintenance.
The agency has released drafts of its performance work statement, evaluation criteria and ratings, pricing template and staffing template for the recompete
The Application Support Center is currently in operation at 130 locations in the U.S. and U.S. territories, where biometric data is collected on people applying for certain immigration benefits. Biometric data includes fingerprints, photos and signatures, according to procurement data.
USCIS' Sam.gov notice includes the email potential attendees will use to register for the online event. There also are several "rules of engagement" listed.