Competitor challenges Lumen's $1.5B DISA telecom win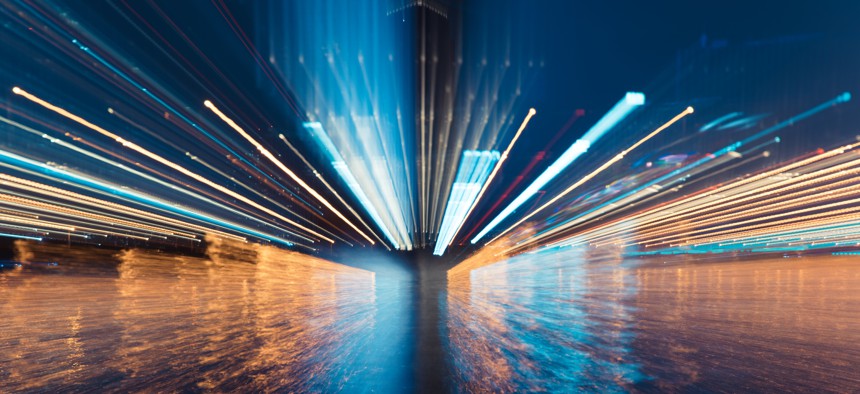 A protestor is arguing that a key person for the winner was no longer available at the time of award.
A longstanding competitor of Lumen Technologies is arguing that company should be disqualified from a $1.5 billion  network services contract won earlier this summer because one of its key people is no longer available.
Verizon is also claiming in its protest that Lumen knew the person was not available before it received the contract on Aug. 2, but the latter company did not relay that to the Defense Information Systems Agency.
Verizon made those allegations in a protest filed to the Government Accountability Office on Wednesday challenging the award to Lumen.
DISA is using the 10-year contract to acquire telecommunications network and infrastructure operations services across the Indo-Pacific Command's area of responsibility that includes Alaska.
The contract is being competed on a lowest-price, technically acceptable basis.
A Government Accountability Office decision is expected by Nov. 18.