DOD watchdog plots move to the cloud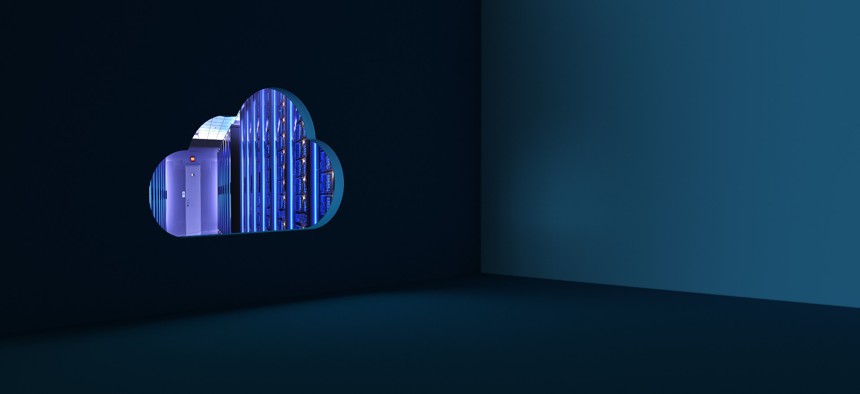 The Office of Inspector General at the Department of Defense is on the hunt for cloud capabilities that support its sensitive mission.
The Pentagon's internal watchdog is seeking cloud capabilities that support sensitive workloads as the organization shifts its compute infrastructure to managed services, according to contracting documents released on Tuesday.
The Office of Inspector General at the Department of Defense wants cloud services that are rated to host workloads at  Impact Level 5 at DOD – the most sensitive levels of unclassified information.
Currently, the OIG is conducting market research and is looking for responses from vendors who have IL5 authorizations by July 19. The agency said it will review and respond to questions from vendors who get them in by July 12. 
The OIG is expecting to move to the cloud in stages and plans to operate a hybrid cloud environment while applications and workloads are migrated. As part of the request for information, the OIG wants to hear from vendors about how its information would be isolated from other customers in a multitenant environment.
Additionally, the OIG wants to know whether qualified vendors have spots on governmentwide acquisition vehicles including the various schedules and contract vehicles at the General Services Administration.
As a defense agency, the DOD OIG would be eligible to obtain cloud services under the Joint Warfighting Cloud Capability, a planned multivendor cloud contract that replaced the ill-fated JEDI contract vehicle. However, awards under the JWCC program aren't expected to be made until December of this year.