Accenture books $199M TSA screening support contract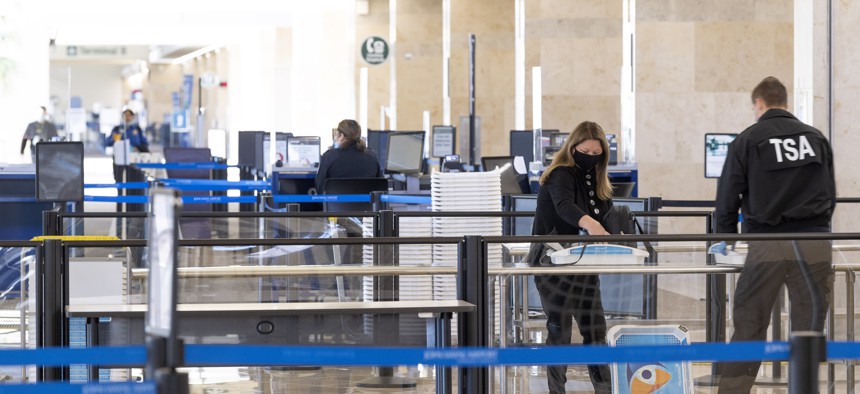 Accenture Federal Services can now move ahead on a 10-year, $199 million contract to continue its IT support for the Transportation Security Agency's passenger pre-screening program.
AFS has worked on the Secure Flight System since November 2018. The system works to match passenger names against trusted traveler lists and government watchlists.
"TSA's Secure Flight System identifies low and high-risk passengers before they arrive at the airport. It does this by synching up watchlist and intelligence information against traveler information and passenger reservation data," said Maurine Fanguy, AFS' managing director and homeland security portfolio leader.
AFS will incorporate emerging technologies centered around artificial intelligence and machine learning into the program.
TSA's goal is to transition the program from its current architecture to open source technologies, reducing operating costs and enhancing security.
AFS first won the contract in January but Deloitte filed a protest, which led to a corrective action. TSA lifted the stop work order in May, allowing AFS to begin working on the contract.