Deloitte, SAIC clash over $900M defense network contract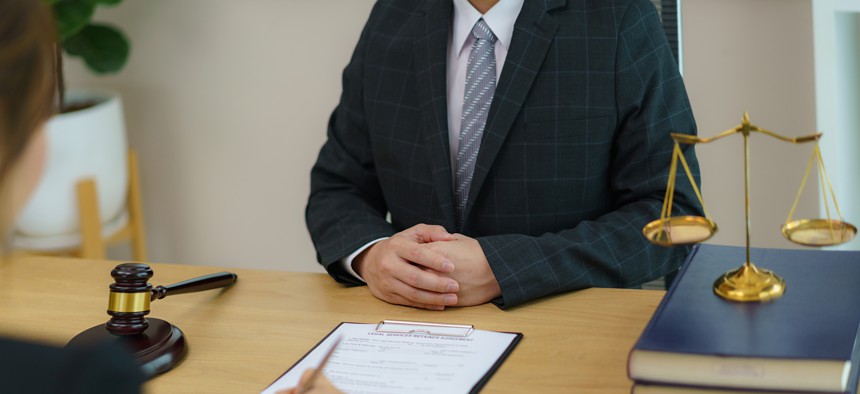 Deloitte is claiming the Defense Counterintelligence and Security Agency evaluated bids improperly.
Deloitte has filed a protest over a $900 million contract that the Defense Counterintelligence and Security Agency awarded to Science Applications International Corp.
The One IT program is for software, hardware, infrastructure modernization work and circuit upgrades. One IT is a task order being awarded through the Alliant 2 vehicle.
DSCA is seeking report for the Non-classified IT Router Network known as NIPRNet, the classified Secure Internet Protocol Router Network called SIPRNet and the Joint Worldwide Intelligence Communication System.
Deloitte argues that if the evaluation was done properly, they would have won instead of SAIC.
The protest was filed May 13. A decision is expected from the Government Accountability Office on Aug. 22.