Guidehouse challenges NSA contract requirements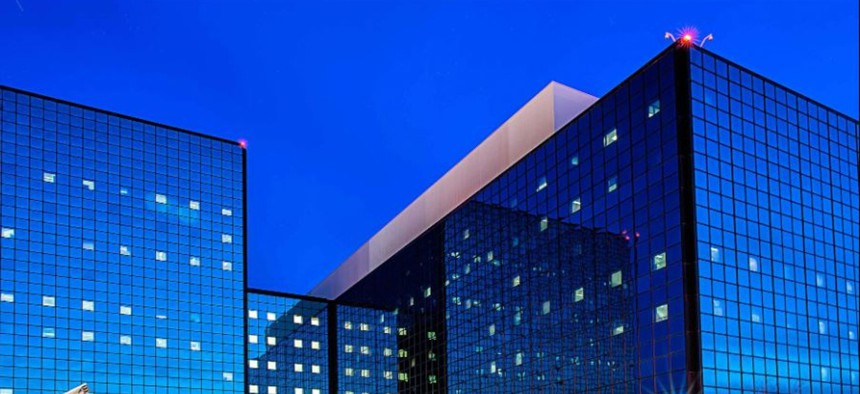 The National Security Agency wants help with its human resources operations, but Guidehouse argues that requirements in the solicitation are restricting competition.
A National Security Agency contract is being challenged because at least one bidder believes requirements in the solicitation limit the competition.
Guidehouse has filed a pre-award protest regarding an NSA effort to bring in support for its human resources organization. The contract goes by the unusual moniker of "Industrial Thymezone," but searches on the solicitation number and the name have come up empty.
This protest isn't the typical policy-based issue we've seen in other pre-award protests that challenge an agency's approach to the procurement. The best example of that are the challenges to how the National Institutes of Health is handling joint ventures and past performance for the CIO-SP4 IT solutions contract.
Instead, Guidehouse is challenging specific requirements. One example I was given was that the solicitation requires a sensitive compartmented information facility large enough to accommodate 45 seats. Guidehouse argues there is no need for bidders to have a SCIF that large.
There is a good chance that this protest gets resolved before a Government Accountability Office ruling because Guidehouse isn't raising a question of policy. But we'll see.
Guidehouse filed its protest March 25 and a GAO decision is due July 5.
In the meantime, if anyone has any information on this contract and wants to share, let me know.